Where Can You Find a FRAM Oil Filters Chart?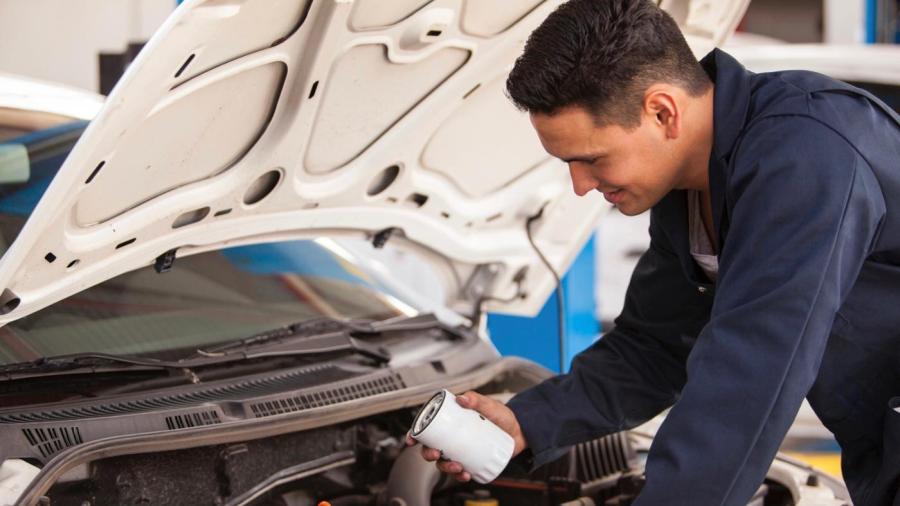 A FRAM oil filters chart can be found on FRAM's website. FRAM also offers a parts chart for other applications.
To access the FRAM oil filters chart simply select the oil filter option, then follow the prompts to select the vehicle involved. Once the vehicle is selected, a chart shows the proper FRAM filter for the vehicle. Alternatively, look up the proper FRAM part by entering a competitor's part number or by a partial FRAM part number. FRAM also offers parts charts for other FRAM products such as air and fuel filters, PCV valves, transmission filters, coolant and more.