Can I Fit a Twin Size Bed Mattress Into a Minivan?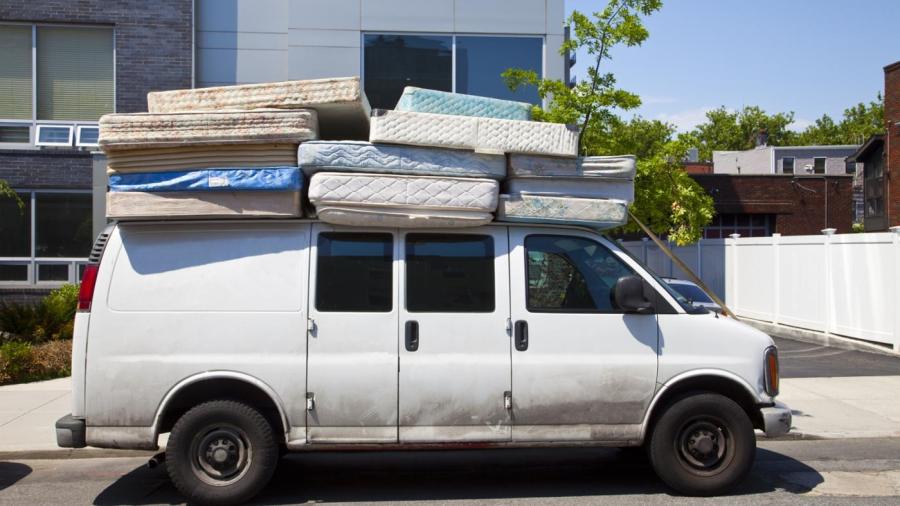 Many minivan models can fit a twin size bed mattress, according to cargo capacity measurements provided by Consumer Reports. A standard twin size mattress measures 38 inches wide by 75 inches long by 9 inches high, which is roughly 15 cubic feet based online calculations.
The minivans listed by Consumer Reports as having the best in cargo capacity provided at least 60 feet of cubic cargo space, which is ample room for a 15-cubic-foot twin mattress. Models listed include the Ford Transit Connect XLT (61 cubic feet), Honda Odyssey EX-L (61.5 cubic feet), Toyota Sienna XLE (70.5 cubic feet) and the Nissan Quest SL (62 cubic feet).