Where Can You Find an Evinrude Outboard Motors Serial Number?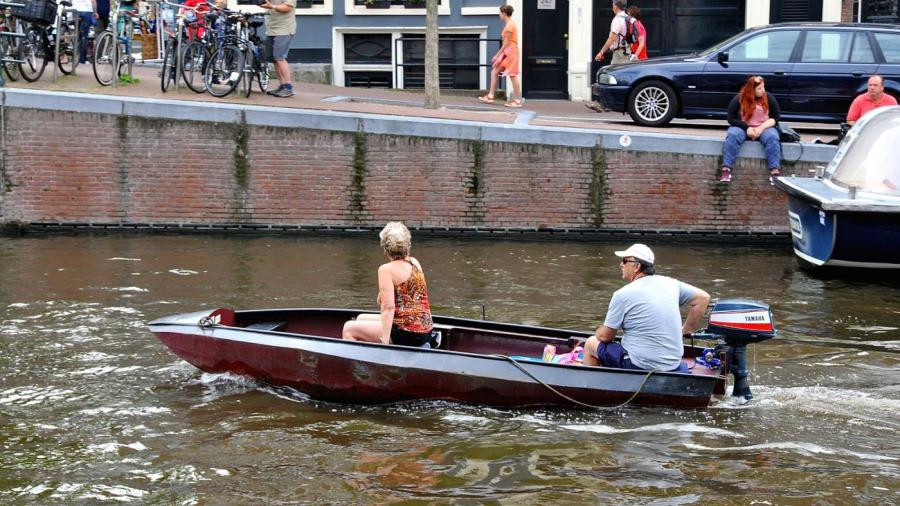 The serial number of an Evinrude outboard motors engine is printed on the nameplate posted on either the transom bracket or the motor itself. The nameplate also contains the model number, which serves as an identification of the motor's date of manufacture and its design features.
An Evinrude outboard motor's serial number is different from its model number. A serial number indicates the numerical sequence that the motor was manufactured, while a model number identifies the style and manufacturing details of the motor. In troubleshooting an Evinrude outboard motor, it may be easier to look for spare parts based on the model number rather than the serial number. However, it might be best to take note of both the model number and the serial number when trying to repair or replace parts of the motor.
The format of the model number for an Evinrude outboard motor depends on the year it was manufactured. For models made after 2002, the first and last letters don't matter. As for older models, only the last letter does not have a significant definition. Depending on the year it was made, the motor is assigned to a particular model number that is defined by its style, horsepower, design features, shaft and year of manufacture.