Can You Eat Whole Cloves?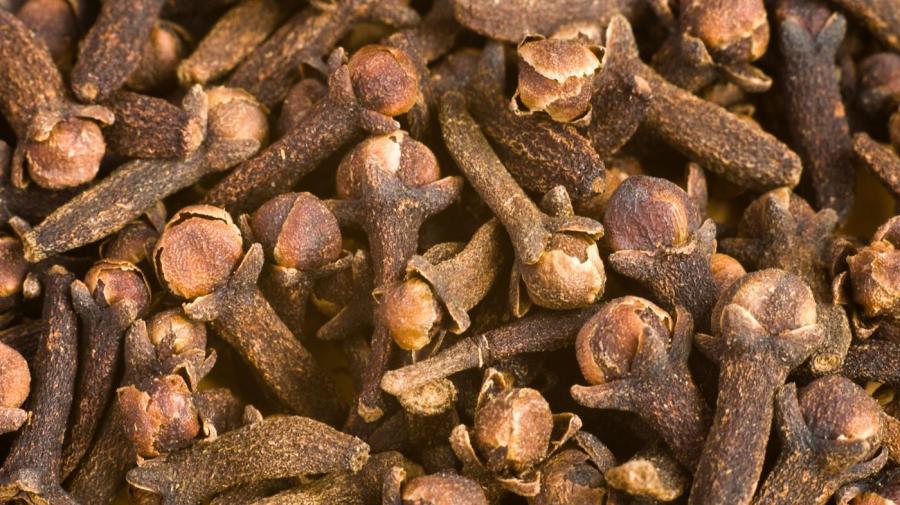 While whole cloves are edible, they are very powerful and strong, making them very undesirable to eat whole. When cooked whole in a dish, they are typically discarded without eating, used instead to flavor the dish as a whole.
When eating the spice is desired, it is best done by first grinding whole cloves into a fine powder and adding it to the food. Whole cloves lend a mild flavor to a dish when simmered or baked whole along with other ingredients. Caution should be used to avoid adding too much clove to a dish, especially when grinding fresh from whole cloves, as the freshly ground powder is stronger than store-bought ground cloves.