Can You Drink Alcohol Before Surgery?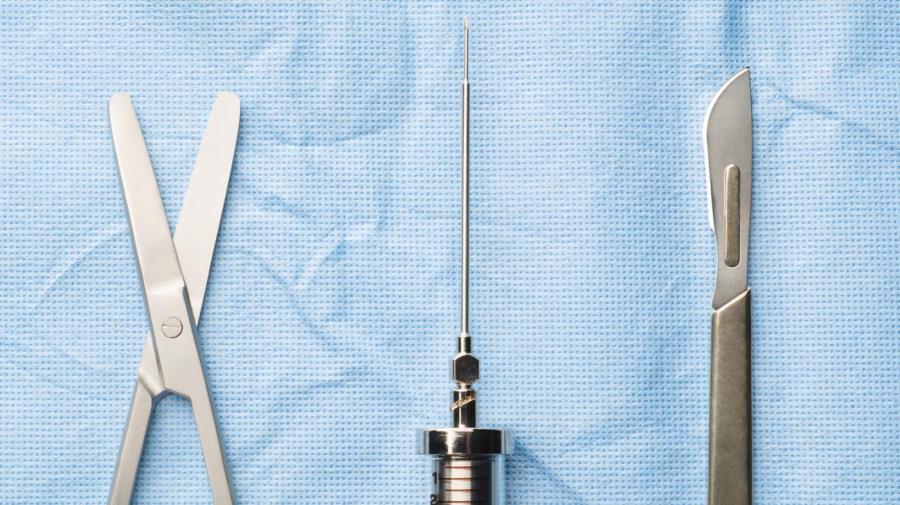 Generally, patients are advised not to eat or drink anything after midnight before surgery, according to the American Society of Anesthesiologists. They should also avoid drinking alcoholic beverages for 24 hours after surgery.
The British Journal of Anaesthesia states that smoking and hazardous drinking are significant risk factors that affect the rate of complications after surgery. Hazardous drinking involves consuming three or more alcoholic drinks per day, with a single drink containing 12 grams of ethanol, as described by the World Health Organization. Abstaining from drinking alcohol three to eight weeks before surgery can greatly reduce the occurrence of serious postoperative complications, such as infections and wound and cardiopulmonary complications.
Heavy drinking affects immune capacity, cardiac function and metabolic stress response, says the British Journal of Anaesthesia. It also induces muscular dysfunction. The common complications linked to alcohol include bleeding episodes, cardiopulmonary complications and postoperative infections. The risk holds for all kinds of surgery in any setting. Studies reveal that hazardous alcohol intake increases postoperative morbidity, with a complication rate above 50 percent in patients who drink three to four drinks daily. The complication rate raises to 200 to 400 percent when patients consume five drinks or more per day.