How Can You Download Free Music Legally?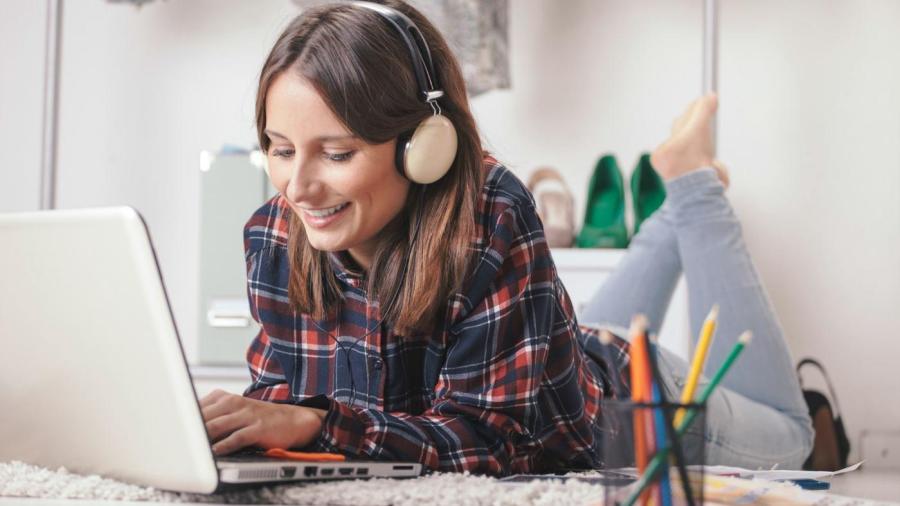 Some artists make their own music available for free download on websites like SoundCloud.com and Jamendo.com. On these sites, listeners can legally download music, as long as the individual or group that controls the rights to the songs chooses to make them available, says a 2015 article on DigitalTrends.com.
On SoundCloud.com, music fans can stream and download music by popular and lesser-known artists. Some artists allow fans to download their songs for free, while others only permit listeners to stream their music. An artist must upgrade to a paid plan in order for users to be able to download their music an unlimited number of times, according to SoundCloud.com. Artists using the site's basic, no-fee plan are limited in the number of tracks they can post and the number of times each track can be downloaded for free.
Jamendo.com is a platform where artists publish their music online with a Creative Commons License, a special license that grants listeners permission to download music free of charge. Artists can modify this license to permit or prohibit further distribution, remixing or commercial use of their work. Jamendo helps artists gain exposure to a wider audience through free, legal downloads while providing them with other options for revenue, like commercial licensing.
Apple offers free music on iTunes in the Free on iTunes section of the application. Free on iTunes replaces the previous Single of the Week promotion and offers multiple songs and TV shows for free. An Apple ID account is necessary.