How Can You Download the Comcast Cable Channel Listing?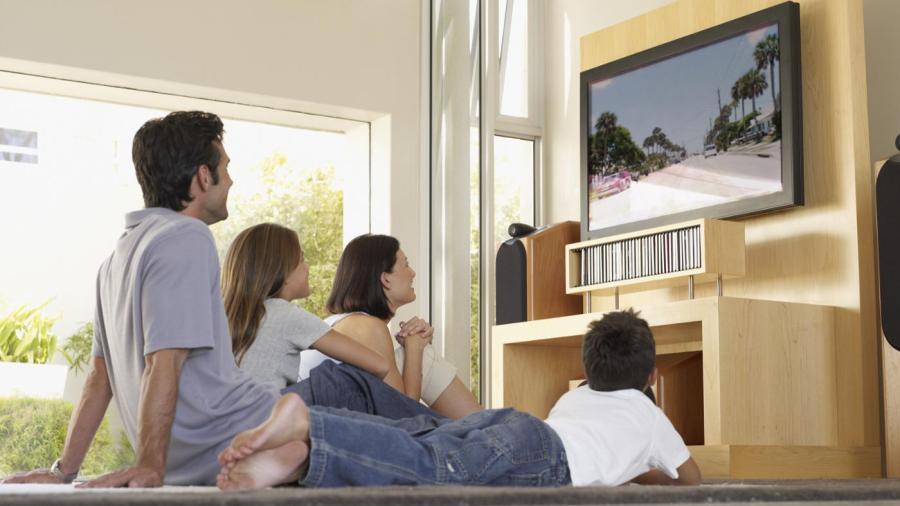 Download Comcast listings at the company's website, Comcast.com. Select the option to print the list of channels, then save it as a PDF, or take a screen shot of the list to download it to your computer's hard drive.
The cable division of Comcast is known as Xfinity as of April 2015. Channels available vary depending on the subscription package. The Digital Starter package has more than 80 channels, the Digital Preferred package offers more than 140 channels and the Digital Premium package makes available more than 180 channels. While cable channel listings vary depending on where you live, it is common for certain broadcast networks to have the same channel number nationwide. For example, CBS is often channel number 2 and ABC is often channel number 7 in major cities such as New York, Chicago and Los Angeles. To get the most accurate listing of Comcast Xfinity channels in your area, enter your zip code on the website.
Cable channel line-ups may change if a new television station enters your market, or if the FCC requires your cable company to carry a broadcast station for a limited introductory period. Certain cable channels, may be deleted or moved at your cable company's discretion to make room for other channels.