Where Can You Download Free Auto Repair Manuals?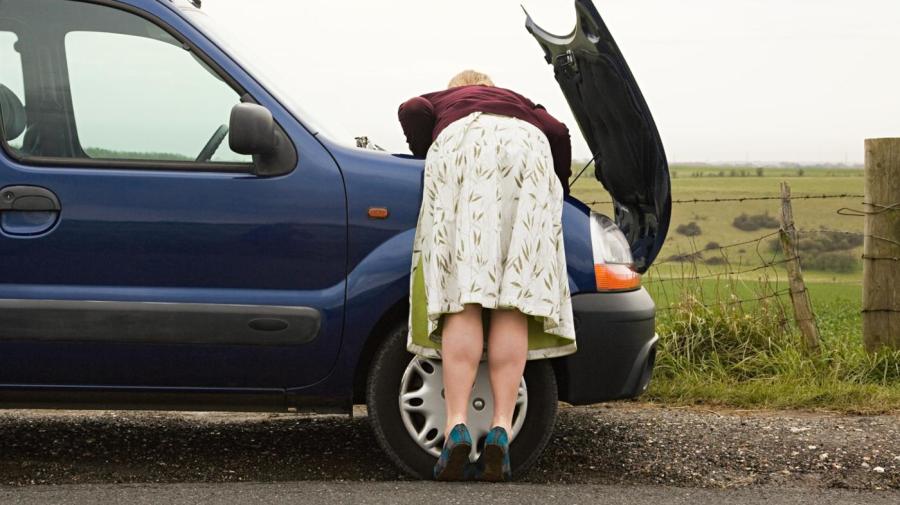 You can download and view free auto repair manuals from sites such as ManualsLib.com, Free-Auto-Repair-Manuals.com, JustGiveMeTheDamnManual.com and AutoZone.com. Many manufacturers also allow owners to download free copies of repair and user manuals for different models and years of vehicles from their websites.
Both Free-Auto-Repair-Manuals.com and JustGiveMeTheDamnManual.com allow users to search for auto repair manuals based on the vehicle's manufacturer. Each site displays a visual list of manufacturer logos from which the user is able to choose to see all available manuals for that make. Clicking on a manufacturer, such as BMW, allows the user to view the books for different models, such as cars from the 3 Series or the 5 Series. By clicking on a specific model, the user is able to then able to choose the exact year of the vehicle for which she needs the manual.
ManualsLib.com enables users to search for manuals by either choosing a brand or conducting a keyword search. As it offers manuals for products other than just vehicles, users should use the keyword search tool to locate the exact year, make and model of auto repair manual needed. Different manufacturers host repair manuals on different sections of their sites, but in most cases they are in a section dedicated to car owners rather than prospective buyers.