Where Can I Find Discontinued Croscill Patterns?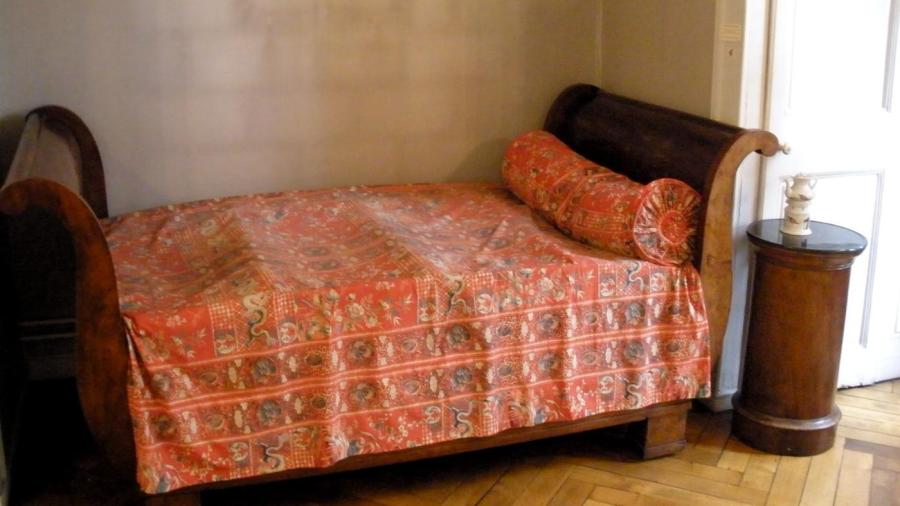 Discontinued Croscill patterns can be found at online shops such as Colorful Mart, Dealtime and Bed Bath Store. These shops feature numerous discontinued patterns for Croscill bedding sets. Some shops also feature discontinued curtains, bed sheets and decorative pillows.
Discontinued Croscill patterns for the home are usually offered at discounted prices. Consumers can save a significant amount from the retail price when buying discontinued patterns. One drawback of purchasing discontinued Croscill patterns is that the selection tends to be limited on some items. For instance, a discontinued Croscill bedding set may only have the pillows available on a final closeout sale.