How Can You Find a Directory of WellCare Network Pharmacies?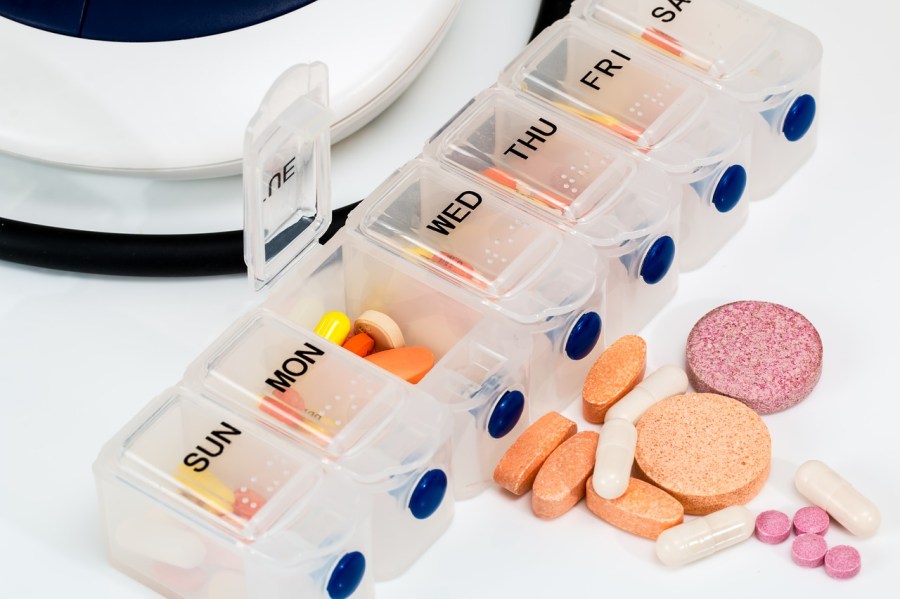 WellCare has over 68,000 pharmacies in its network. In order to find a pharmacy that accepts your WellCare plan, visit the WellCare website and search its Pharmacy Directory. The directory includes a number of well-known, nationwide pharmacies that offer preferred cost-sharing including Rite Aid, CVS, Walmart and Walgreens. In order to search, you'll need to input your current plan and the state where you reside.
Filling Your Prescription
Filling your prescription is as easy as visiting a participating network pharmacy and presenting your WellCare ID card. You will be responsible for any out-of-pocket expenses as stipulated in your insurance benefits.
Requesting Drug Coverage
If your medication isn't covered, you can fill out a Prescription Drug Coverage Request form found on the WellCare website. Your prescriber or another approved individual may also fill out this form on your behalf. This request can also be made via phone, at 1-866-800-6111. If the request is time-sensitive and waiting for a decision may seriously harm your health, your life or impact your ability to regain maximum function, you can request an expedited decision. Otherwise, the standard response time is 72 hours.
CVS Caremark Mail Service
While WellCare has over 68,000 pharmacies in its network, it also offers a convenient mail-order option for patients who prefer having medications delivered right to their door. For this option, WellCare has partnered with CVS Caremark Mail Service Pharmacy. With CVS Caremark, members can receive up to a three-month supply of medication at a time. The benefits of this service include cost savings, convenience and automatic refills and reminders. Members can call 1-866-808-7471 to sign up for this convenient service.
Pharmacy Care for Chronic or Complex Conditions
For those with chronic or complex medical conditions, WellCare offers Exactus Pharmacy Solutions. Exactus Pharmacy Solutions offers advanced, around-the-clock care for patients who rely heavily on medication. Understanding that these patients have a critical need for their medications, Exactus offers injectable, oral and infused specialty medications and has a staff of skilled pharmacists on hand 24/7.
Exactus Pharmacy Solutions provides specialty services to these patients in need, offering support to help patients manage symptoms and side effects, learn how to administer their medications, and order refills for the medication they need. Exactus pharmacy services are available to patients experiencing long-term, life-threatening or rare conditions at no additional cost.
Understanding WellCare
WellCare offers managed healthcare services primarily through Medicaid, Medicare Advantage, Medicare Prescription Drug Plans and individuals in the health insurance marketplace. As of June 2019, WellCare served more than six million individuals nationwide.