How Can You Determine the Collectible Value of Old Magazines?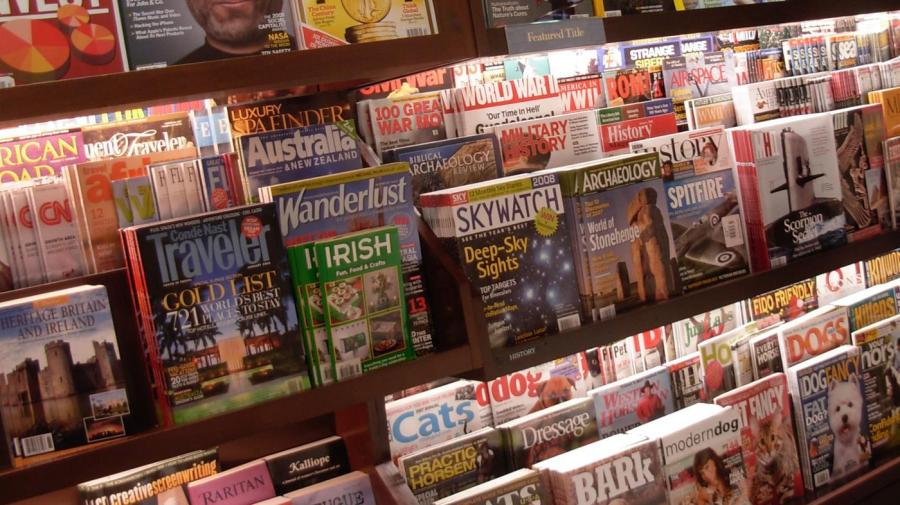 To determine the value of old magazines, evaluate their condition and the notability of their content. Buyers typically want clean, fresh-looking copies of old magazines. To find out whether a magazine's content is in demand, check eBay to see if similar editions are for sale.
Many old magazines in good condition have some value, and publications such as the "Antique Trader Vintage Magazines Price Guide" are helpful in determining their collectibility. In addition to content, magazines are sought out for their front and back covers. Collectors seek magazines featuring notable cover illustrators such as Norman Rockwell or well-known pin-up artists such as Gil Elvgren. Magazine back cover advertisements, such as vintage coke ads featuring Santa Claus, are collectible as well.
Collectors gravitate towards items centered on sports or movie stars, and old magazines with covers featuring Marilyn Monroe, Elvis Presley or Muhammad Ali are highly desirable. First editions of magazines generally have a higher collectibility status than other editions. A copy of the first "Sports Illustrated" magazine published in 1954, for example, is highly collectible.
Magazines featuring articles on major news events tend to have less value, because more people save issues of these magazines, bringing down their rarity. The same is true for old "National Geographic" magazines. Since many people save issues of "National Geographic" due to their beautiful photography, this magazine is not as valuable to collectors.