Where Can You Find a Dentist Locally Who Accepts Medicaid?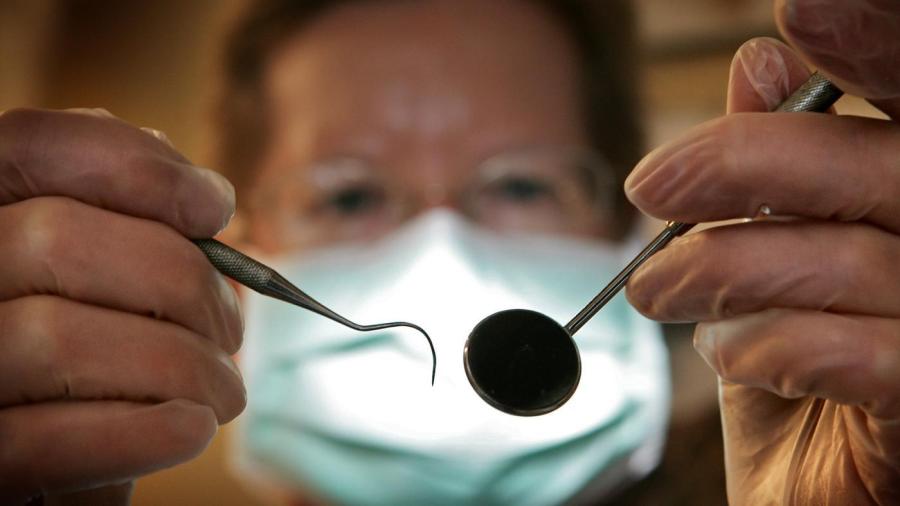 To determine if a local dentist accepts Medicaid, a patient can simply call the dentist and ask if they accept it, or the patient can visit their state's Medicaid website and search for dentists who accept Medicaid. In addition, patients can call the toll-free number on the back of their Medicaid card, and they can speak with a state representative who can help them find a dental provider in their area.
Because Medicaid is a state-run program, every state has a different website that lists providers. For example, in Colorado, Medicaid patients need to visit the Web portal for the state's Department of Health Care Policy and Financing. Once there, patients can click on their county, and then they can search for dental providers in that county.
Simply because a dentist accepts Medicaid does not mean that the Medicaid covers the service that the patient wants or needs. Before someone starts to look for a dental provider that accepts Medicaid, they should see if the service they need is covered by Medicaid. According to the Henry J. Kaiser Family Foundation, each state offers different dental coverage to its Medicaid subscribers. For instance, some states only cover emergency extractions while other states cover enhanced benefits like restorative services.