How Can You Get a Copy of Your Driver License Online?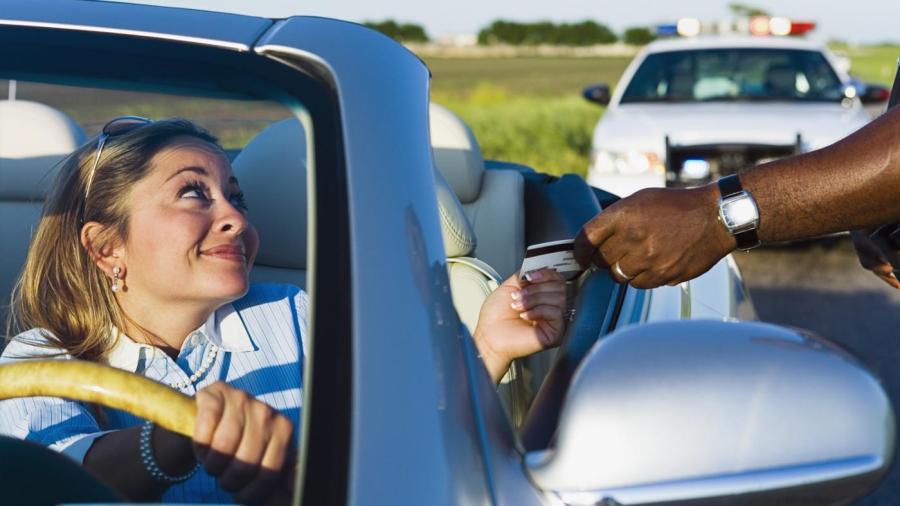 To obtain a driver license copy online, go to the Department of Motor Vehicles website. Here, you can order a replacement that arrives via mail in two weeks.
The DMV website for each respective state is the best way to get a copy of a driver license online. The replacement fee varies, but it typically costs $25 to obtain a new license.
The website gives other helpful information to keep in mind after a license has been lost or stolen. By reporting it to law enforcement, the price of a license copy may be waived. It also serves a purpose in reducing the chance of identity theft. The forms to print and fill out are available on the DMV site.
Proof of identity is required to order a driver license copy. Choose driver license number, license plate number or vehicle identification number as the primary form of identification. The individual's birth date or social security number is also be needed to proceed. Next, a credit or debit card must be used to pay for a license copy online. VISA, MasterCard, American Express and Discover are all acceptable cards.
Upon filling out these simple items and providing a payment and shipping address, getting a new license is almost complete. The proof of purchase is not considered to be a temporary license, but the driver license usually arrives in the mail within two weeks.