How Can You Contact Peter Popoff?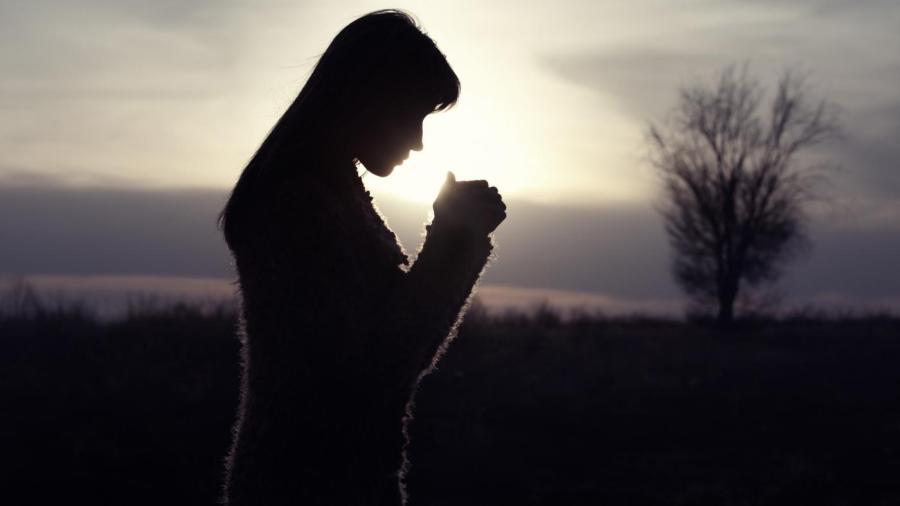 Peter Popoff's ministry has a dedicated website that includes links that let people send in both donations and prayer requests. The site also provides more information about the work that he does, including videos of some of his television appearances.
Faith Messenger Publications publishes Popoff's books, but contact details for this publisher are not available online. However, owners of his books can also direct a message via the address given for the publisher.
Popoff's work has been the subject of criticism by many, but he still makes appearances and his ministry's website has a page that highlights the dates and times of television broadcasts in the United States and the United Kingdom.