How Can I Contact Michael Jordan?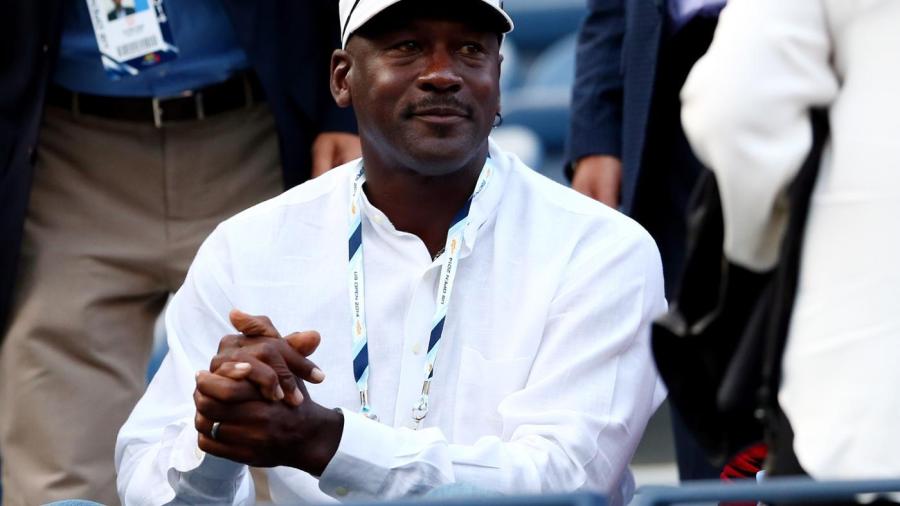 Michael Jordan doesn't have a Twitter account, which would be the easiest way to get in touch with him, but his publicity address is Jump Inc., 676 North Michigan Avenue, Suite 293, Chicago, IL 60611. This address is directly associated with his work with the Chicago Bulls.
In addition to his publicity address, Michael Jordan also has a public relations agency address that is listed as SFX, 5335 Wisconsin Avenue NW, Suite 850, Washington, D.C., 20015. There is most likely a better chance of getting a response from his publicity address, as it is the address given out to his fans.