How Can I Contact Facebook?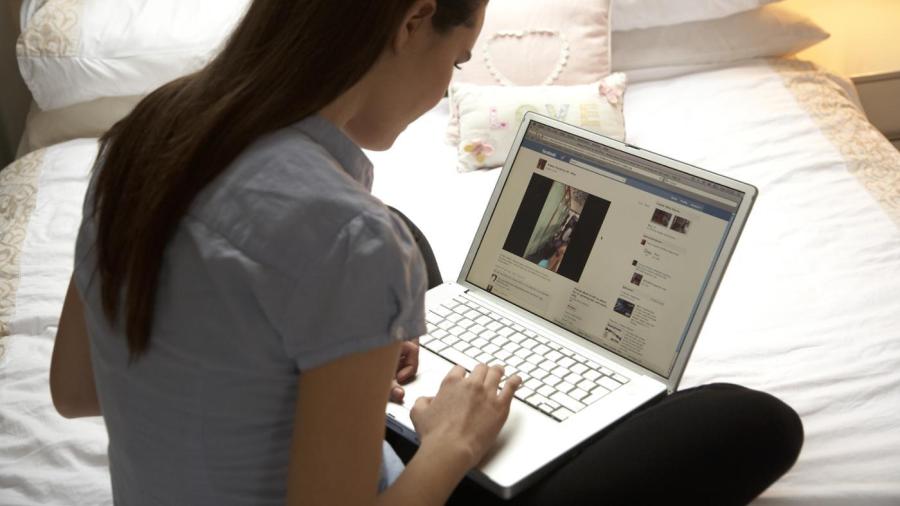 Users can contact Facebook through the Facebook Help Page. A link to the Facebook Help Page is displayed at the bottom of the Facebook page. Clicking the link directs the user to the Help Center, which also provides answers to specific questions.
Facebook does not offer phone support to its users. To that end, its Help Page includes very detailed answers to a wide variety of topics. It offers assistance with the news feed, timeline, pictures, messenger, apps and tagging. There is also expert assistance available for security breaches and password problems. The Help Center allows the user to type in a specific issue to find a list of related topics and answers.