How Can One Contact Donald Trump?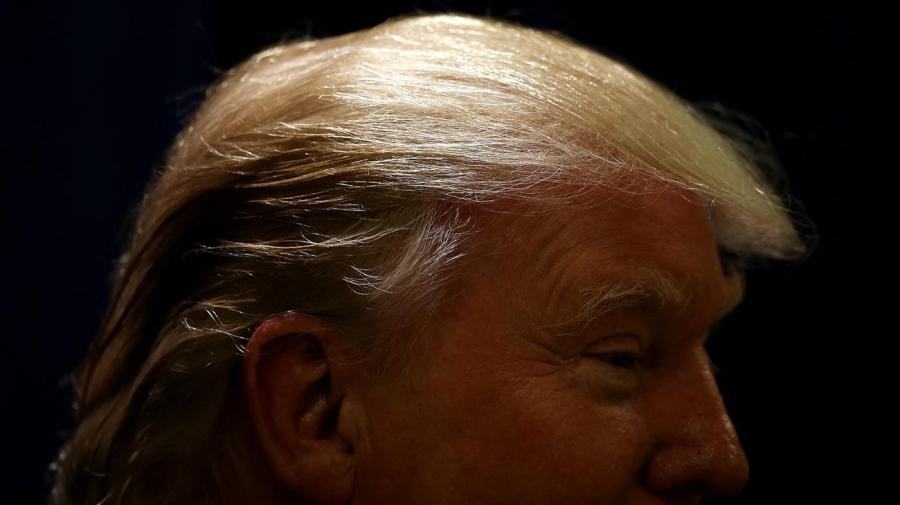 With social media and public appearances, especially in New York, Donald Trump has always made himself accessible to the public. As President, however, there are fewer ways to contact him.
Contacting Donald Trump Through the Official Site
As President of the United States, there are a few ways in which a citizen can leave feedback for him. The first step is to contact the White House directly via the official White House website at www.whitehouse.gov/ [http://www.whitehouse.gov/]. Users can then navigate to the Contact page, where they can leave a message. There are two types of messages that can be selected. Users can contact the President directly or choose a different type if they need help with a federal agency. Users are then asked to leave their name, address and means of contact (email, phone) for response.
Calling or Writing the White House
In lieu of leaving a web message for the White House, those who wish to contact Donald Trump or the White House may do so by calling or writing a letter. There are two separate numbers via which callers can "Call the President." To simply leave comments, callers can dial 202-456-1111. To reach the White House switchboard directly, users can call 202-456-1414. Those who require a TTY/TTD line can call 202-456-6213 to leave comments, or dial 202-456-2121 to reach the visitor's office. To send a letter, write to: The White House, 1600 Pennsylvania Avenue NW, Washington, D.C., 20500.
Getting a White House Letter Read
There are several instructions posted by the White House when it comes to sending President Donald Trump a letter. First, writers must use a computer (or typewriter) to print out their letter on standard 8.5-inch by 11-inch paper. If the letter is handwritten, it should be neat and legible. Writers are also asked to leave a full return address and envelope if they would like a response. Writers may include an email address to be contacted electronically. The White House does list email as the preferred means of communication, which involves sending a web message through a site form.
Other Ways to Contact Donald Trump
Donald Trump uses his Twitter account daily. To contact him this way it is necessary to have a Twitter account. He can be contacted by tweeting to @realDonaldTrump, his username. If users visit his Twitter landing page, there is a radio button to contact him, whether a user follows him or not. Direct messaging is not an option. Users can also contact Donald Trump through his personal website. The website still displays election campaign information from 2016 as of late 2017, so it should be used as a backup way to message. Users can visit DonaldJTrump.com and navigate to the Contact Us page to leave a message. Trump also has an official Facebook page, and users can post, respond and leave messages there.
Trump's Mini-Bio
Donald John Trump was born in Queens, N.Y., on June 14, 1946. He is a real estate developer and tycoon with multiple properties in New York City and other cities around the world. He was sworn in as the 45th President of the United States on Jan. 20, 2017.