Where Can You Get a Comcast Television Guide?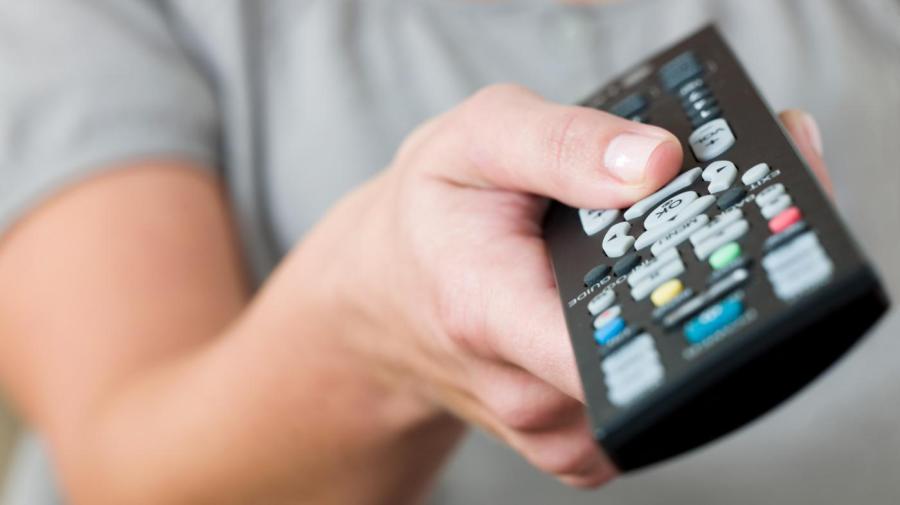 As of April 2015, a Comcast television guide is available online on the official website at Xfnity.Comcast.net. Consumers must enter their zip codes to get channel lineups tailored to their specific coverage areas.
Additionally, Comcast channel guides are available on other websites, such as LocateTV.com. This website gives a comprehensive list of dates and times of programs, paired with their respective channels. Comcast subscribers can download and print an official version of the channel lineup and can also mark favorites and search for HD-only titles. Comcast users an also search for specific types of programming, such as sports programs, movies and children's shows.