Where Can You Check a VIN for Free?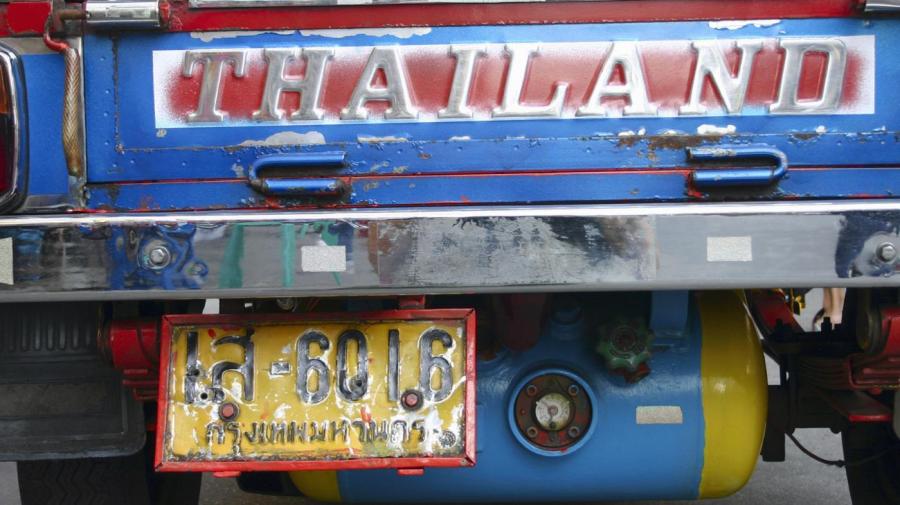 The National Insurance Crime Bureau maintains a free online VIN search tool, called VINCheck, that enables anyone to check a vehicle identification number against a database of stolen cars and a database of cars reported as salvage. The tool is designed to help used car buyers avoid illegal and fraudulent transactions.
VINCheck first provides access to an up-to-date national law enforcement database of unrecovered stolen vehicles. The NICB recommends that any user who identifies a stolen vehicle through the VINCheck tool contact a local law enforcement agency immediately for assistance.
VINCheck also provides access to a salvage-vehicle database built with data from more than 100 car insurance companies. A salvage vehicle is one that has been determined a total loss for insurance purposes due to an accident or other damage. The repair and use of salvage vehicles is generally acceptable under the law in most states, but only if the vehicle can meet basic standards of road worthiness and pass an inspection. A salvage history can have a substantial effect on the value of a used car and unscrupulous sellers may attempt to hide such a history in order to obtain a higher sales price.
The National Motor Vehicle Title Information System maintains a more thorough car-history database with additional data such as title issue dates, title brands, odometer readings and lien information. While the NMVTIS database is maintained by the U.S. government, VIN searches are provided only through third-party providers for a fee of around $5 per search.