Can You Check Your Text Messages Online?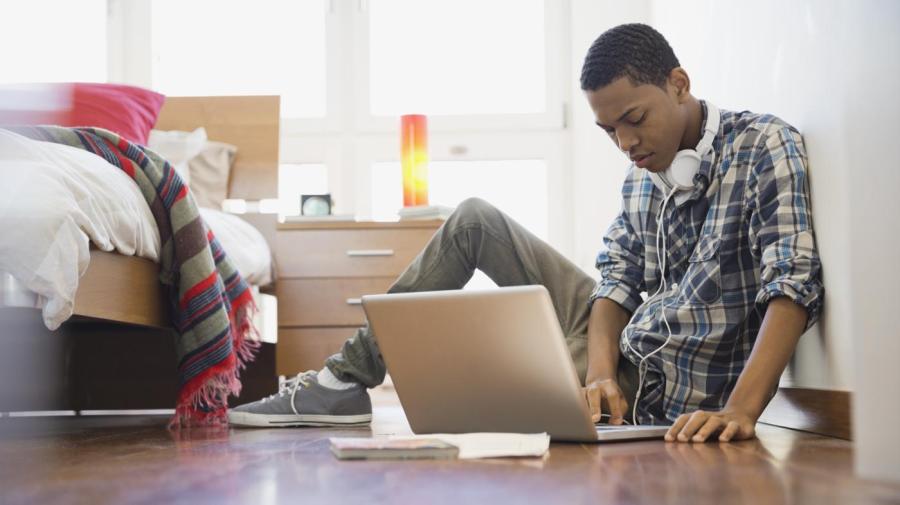 AT&T and Verizon customers are able to view their text messages online, but T-Mobile customers are not. According to AT&T, the AT&T Messages application must be installed in order to view text and picture messages from a computer.
For Verizon customers to access their texts online, they must first log in to their Verizon Wireless account. From the Verizon menu, select "Text Messaging" and then click "Text status" to view a list of recent text messages. Customers may reply to a text by selecting the "Your Response" box.
The AT&T Messaging application is a cloud storage software for text and picture messages that may be accessed on any device.