How Can I Check the Status of a VA Disability Claim?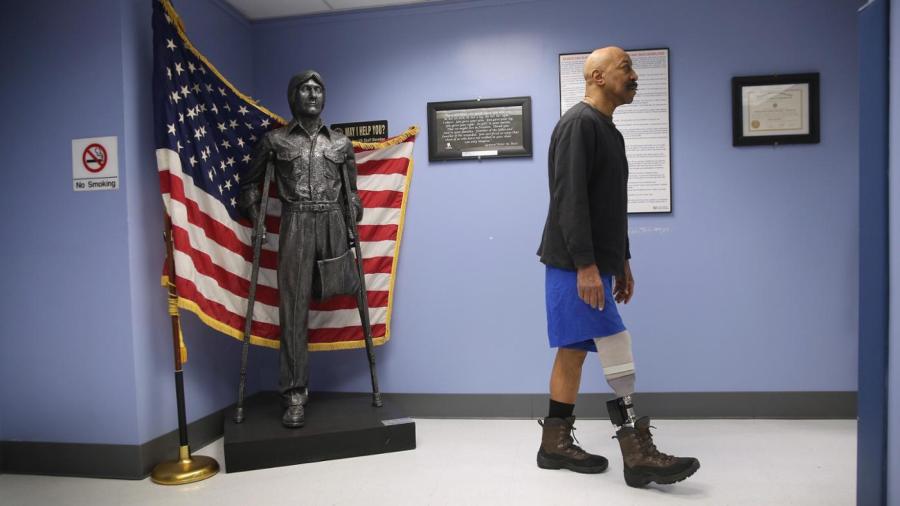 Waiting to hear the result of a VA disability claim can be eased with a status update. Whether you choose to contact the VA office online or via phone, you can quickly get the status of your claim.
All claims go through an eight-step process after filing. First, the VA receives the claim, which then goes under review. The VA determines during the review process how much additional evidence, if any, the claimant needs to provide. From there, the VA gathers and reviews all of the necessary evidence. That review may also prompt the VA to determine that more evidence is needed, and the VA then reaches out to the claimant for more information.
Gather your claim information

Before contacting VA for a status, make sure you have your claim and account information available.

Contact the VA office

You can contact the office through the VA website or by calling the office's toll-free telephone number shown on your VA paperwork.

View or ask for the status

If using the website, you can view the status of your claim after logging into your account or by choosing the Contact VA option on the official website and filling out the Ask a Question form. If you are not an eBenefits account holder, you can register at the eBenefits registration pageIf calling the office, ask the representative for a status update.
Once the representative reviewing a case has recommended a decision, the VA prepares the documents needed to advise the claimant of the decision, reviews the decision and makes a final award approval. The VA then mails the entire claim decision packet to the claimant.