How Can You Check for the Owner of a Specific New Jersey License Plate Number?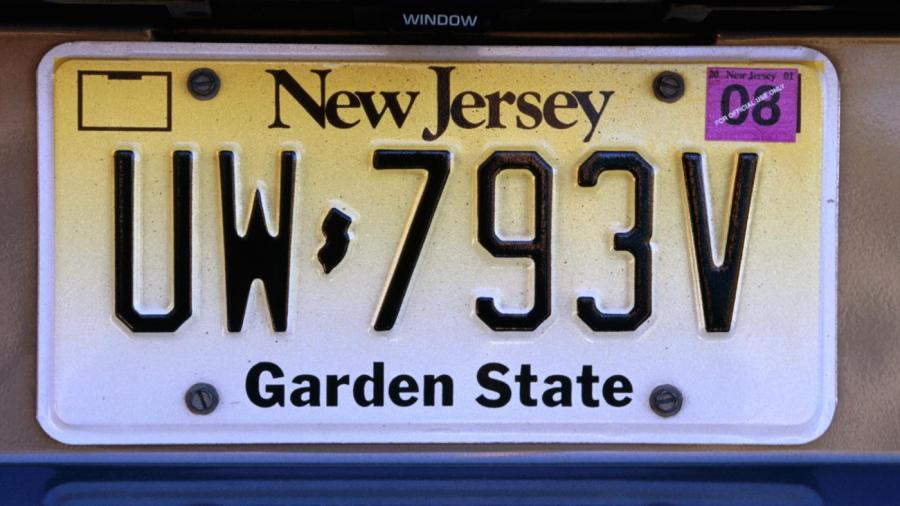 Checking for the owner of New Jersey license plate due to accidents, driving violations or a driver's status requires a phone call or visit to the New Jersey Motor Vehicle Commission. Otherwise, it may be more difficult, requiring a formal request through the Freedom of Information Act.
Finding the owner of New Jersey license plates is difficult due to the state law N.J.S.A. 39:2-3.3 et seq., which prevents the DMV from releasing any information that could be considered personal. The DMV may give out the VIN number attached to the plate, which an insurance company uses to locate attached owners.
According to federal law, which supersedes state law, matters of public record such as driver information are available to citizens upon request. The Freedom of Information Act website has a list of appropriate agencies to which a written request can be submitted.