Can You Take the CDL Test in Spanish?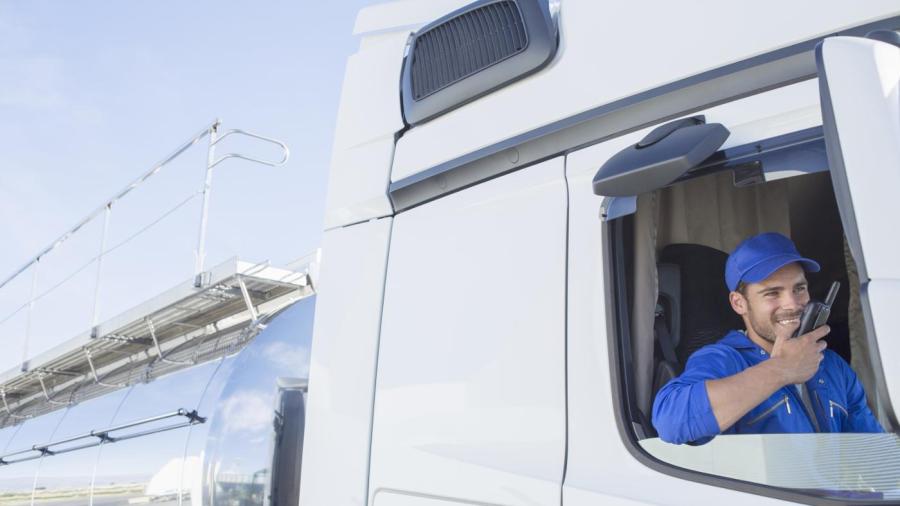 The CDL or Commercial Driver's Licence test is not administered in Spanish. The Federal Motor Carrier Safety Administration regulations require that the test only be administered in English.
On top of being able to read, write and speak English in order to obtain a CDL license, the federal government also requires that applicants be U.S. citizens and possess a Social Security number. Some states do offer the CDL handbook in Spanish; however, all states are required to only offer the test in English.
A particular state's department of motor vehicles can provide information regarding the availability of other license exams in languages other than English.