Where Can You Buy Steel-Toe Cap Inserts?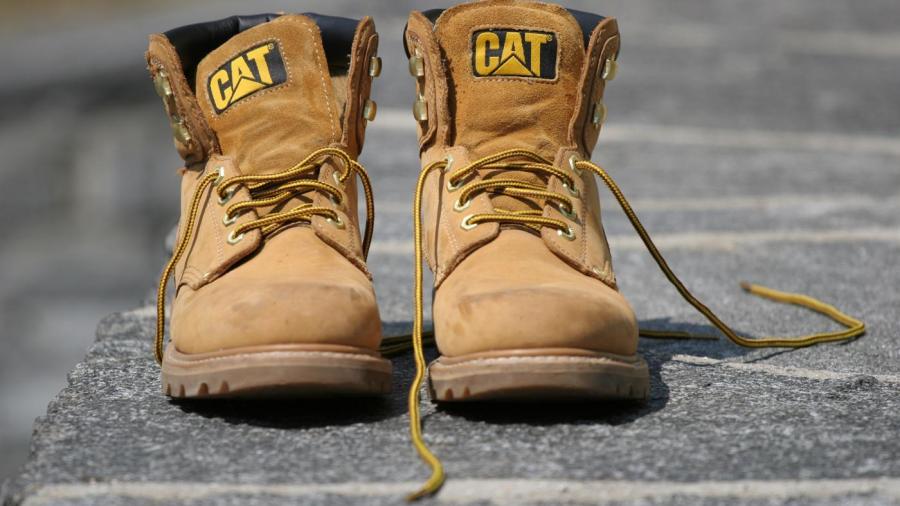 Steel-toe caps and inserts can be purchased online through safety equipment vendors such as Steel-Toe-Shoes, Northern Safety & Industrial or The Working Person's Store, and through retail and auction websites, including eBay and Amazon. Steel-toe caps are available locally at home-improvement centers and safety-equipment stores.
There are several types of steel-toe caps and inserts for both temporary and permanent use. Temporary caps are attached to the outside of the shoes with straps or harnesses. Full steel-toe-cap inserts, which fit into a shoe like an insole, consist of rubber linings with steel caps mounted at the toes. Singular caps, which may be cushioned for comfort, fit into the end of the shoe with no liner to hold them in place.