Where Can I Buy Scantron Sheets?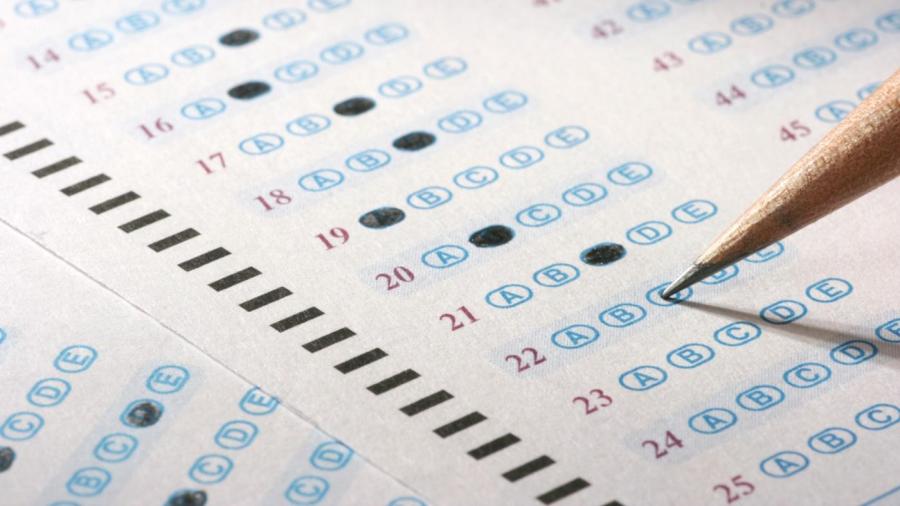 Scantron sheets can be purchased from a variety of online suppliers. Apperson, Amazon, TeacherVision and the Scantron online store each have a selection of Scantron sheets for sale on their websites.
Scantron sheets are testing papers on which students can mark answers in the multiple choice format. The sheets are machine readable, and the marked answers can be detected by software via scanning machines. Both are manufactured by the Scantron Corporation, an American company based in Minnesota.
Scantron sheets are widely used for testing purposes in schools and universities throughout the United States. Apperson sells a variety of Scantron-compatible testing sheets, as well as sheets which are compatible with other scanner recognition software. Amazon sells Scantron testing sheets in 25-, 50- and 100-pack bundles, in addition to other bundle options. TeacherVision is a school supply website for teachers of grades kindergarten through 12. It offers a variety of classroom supplies and resources for early education teachers. Scantron sheets for 100 multiple-choice questions can be printed out directly from the TeacherVision website. The Scantron corporate website also offers a link to product sales in their online store. Scantron testing sheets and supplies can be ordered directly online or via a toll-free customer service hotline.