Can You Buy Hush Puppies in a Box or Frozen and Ready to Make?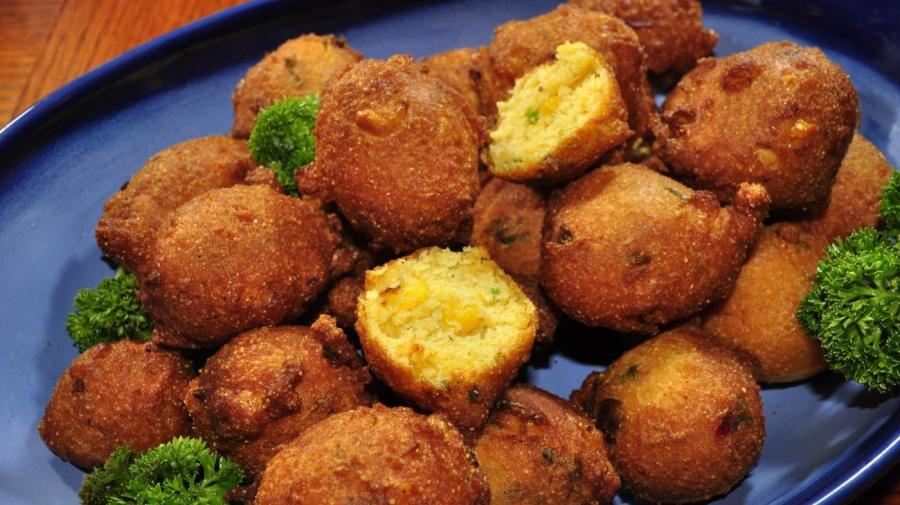 Frozen hush puppies, made by manufacturers such as Savannah Food Company, Consolidated Catfish Producers, Heartland Catfish and Delta Pride, are sold at grocery stores such as Wal-Mart, Kroger or Publix. Also check food service outlets, warehouse clubs such as Sam's Club or Costco, and online food distributors.
Most frozen hush puppies are available in three different flavors: original, jalapeño or sweet corn. Baking is the healthiest and quickest way to prepare frozen hush puppies. Just place them on a baking sheet for 14 to 16 minutes at 425 F. They can also be deep-fried, but must be thawed for at least 30 minutes, fried at 325 F and then drained on a rack or paper towels for 2 to 3 minutes before serving.