Where Can I Buy Dexos Motor Oil?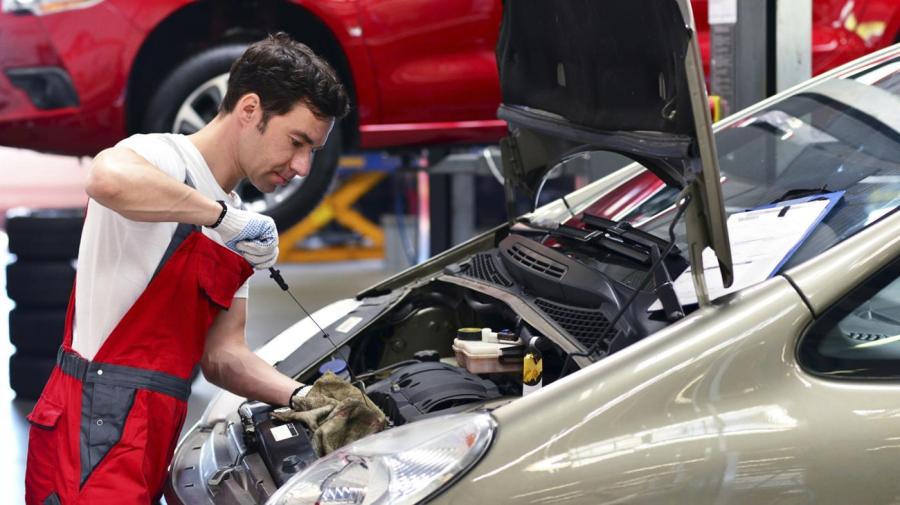 Automotive repair shops, parts stores and other retail stores are among the primary sources to purchase dexos® motor oil. Dexos is a General Motors oil product specification that the company says car owners must use or risk invalidating their warranties, according to Edmunds.com; the Magnuson-Moss Warranty Act does offer protection.
General Motors repair shops are one source for dexos oil. However, many auto parts stores carry products that meet dexos specifications. O'Reilly Auto Parts lists several dexos oils on the website. Product examples include Mobil 1 Synthetic 5W-30, Mobil 1 Synthetic 5W-20 and Pennzoil Motor Oil. All of these items are described as "Meets GM dexos 1 Specification" in the product description.
Walmart is a traditional discount retailer that sells motor oil products, including ones that meet the dexos specification. As of January 2015, the store has an online product page listing "Pennzoil 5W30 Synthetic Blend dexos Motor Oil" as an item for sale. This product comes in a 1 quart container.
Another alternative is to visit the websites of motor oil manufacturers that meet the dexos specification. The Pennzoil website describes its motor oil products and allows users to search through various retail locations where Pennzoil brands, which meet dexos specifications, are sold.