Can You Take ATLS Courses Online?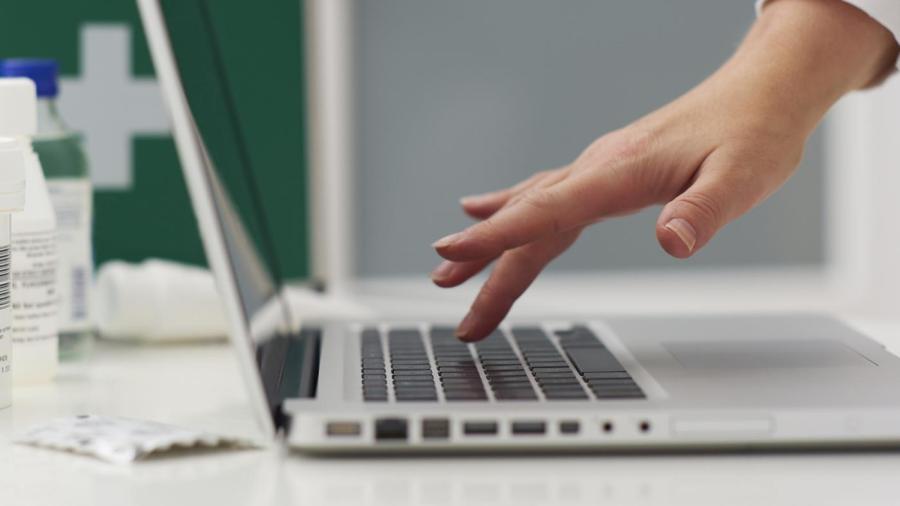 While it is possible to take an advanced trauma life support preparation course online, as of 2014, tests are required to be taken at an authorized training facility. Several institutions in the United States and the other participating nations offer ATLS tests and courses.
Taking an ATLS course is not a requirement to take the tests, and students can train on their own by purchasing and using the official Advanced Trauma Life Support Student Manual. Awarded by the American College of Surgeons since 1976, the ATLS certificate has to be renewed by both health care professionals and instructors every four years.