Can an Amazon Gift Card Be Used to Cover the Cost of Shipping?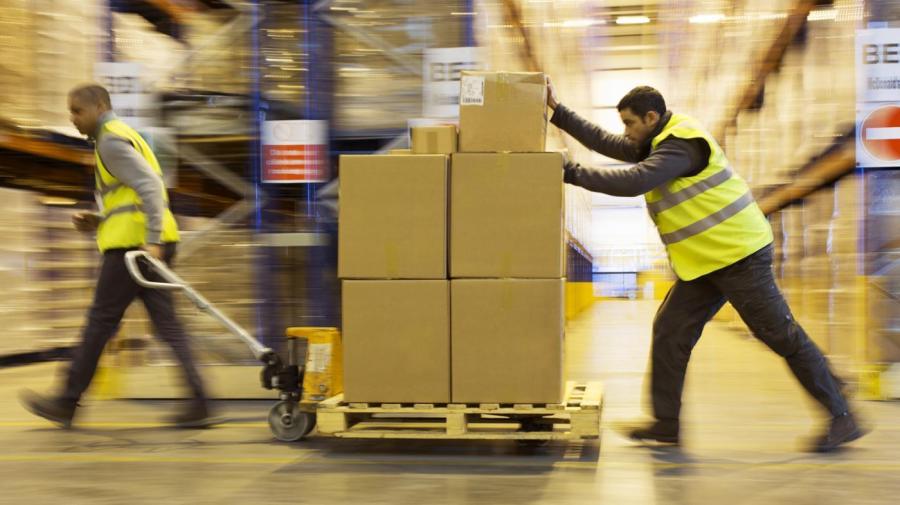 In addition to covering the basic cost of goods, Amazon gift cards may be used to cover shipping costs as well. Amazon.com, by default, applies gift cards towards the full balance of an order, which includes sales tax and shipping fees.
Amazon calculates a customer's order total by combining the cost of the purchased items, sales tax, fees by a third-party seller (when applicable) and shipping costs. Customers may select different tiers of shipping speeds, and the cost of shipping is adjusted based on the chosen delivery option. Orders that total $35 or more are eligible for free standard-rate delivery.