How Can I Access the Homesense Catalogue Online?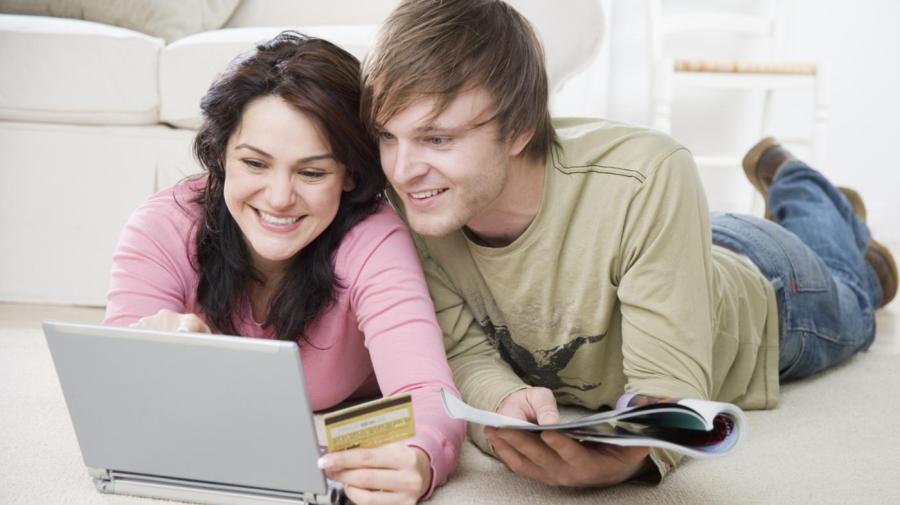 As of 2015, neither the U.K. nor the Canadian HomeSense website offers a catalogue online nor do they offer instructions for finding a print catalogue. HomeSense.ca states that merchandise varies by store, so the products featured on the website are only representations of those found at the various store locations.
The U.K. version of the website offers very limited information and few product photos. Primarily, it provides a list of departments, which include Fabulous Furniture, Stylish Storage, Cool Kitchen and Gorgeous Gifting, to name a few. It also offers a list of store locations, a short introduction to the company, store hours and contact information.
The Canadian version of the HomeSense website offers visitors significantly more information, including more photos and videos. It also includes a Get Inspired section that provides insider decorating tips, tricks and trends. As of 2015, visitors can find inspiration for home storage solutions, holiday entertaining, accessorizing the home and other topics. The As Seen In section lets visitors view examples of HomeSense products that have been featured in print magazines.
The Canadian website offers a store locater feature and e-mail newsletter sign-up as well. Visitors can purchase gift cards for sending by mail or e-mail. The About HomeSense section provides more company info, a careers page and press room. The Customer Service section provides contact information, recall information and an explanation of the store's return policy.