What Are California Inmate Release Dates?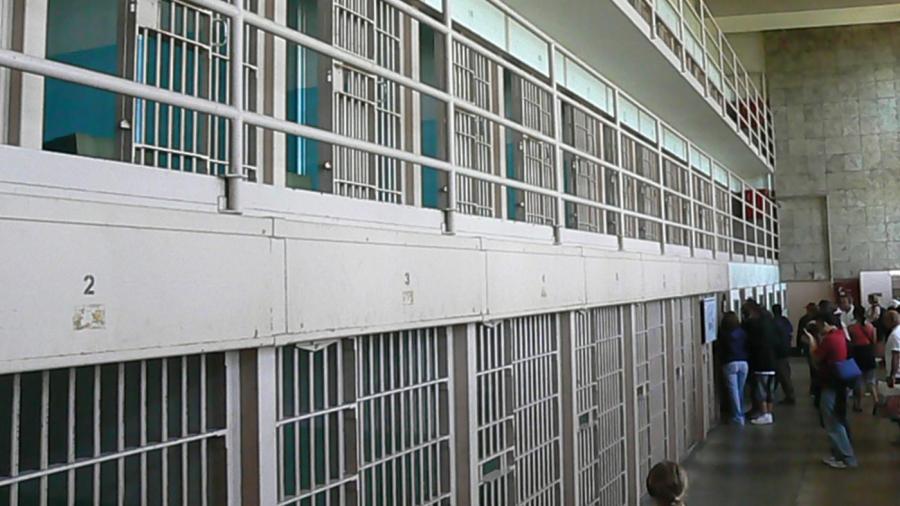 The release date for any inmate in California cannot be released to the general public. However, for those who want specific information that includes a release date, it is possible to determine the answers by contacting the corrections department.
The state of California needs to protect the public, but they also need to make sure that sensitive information is only released to those with a specific reason or need to know. For this purpose, the state does not allow the release dates for any inmate to be available online. If a person needs this information because they are related to or were related to the victim, the state correctional department for California does have a phone number that is available online. When calling the corrections department, the caller will need to provide specific details about the inmate, such as their name, convection date and inmate number, and they will also need to state the purpose of their call. These details are required so that the corrections department can verify the information, including the identity of the caller. Once the information is verified, the corrections department can release certain details which may include the date that the inmate will be released on parole or the date on which the inmate will complete or has completed their sentence.