How Do Curfew Laws Work?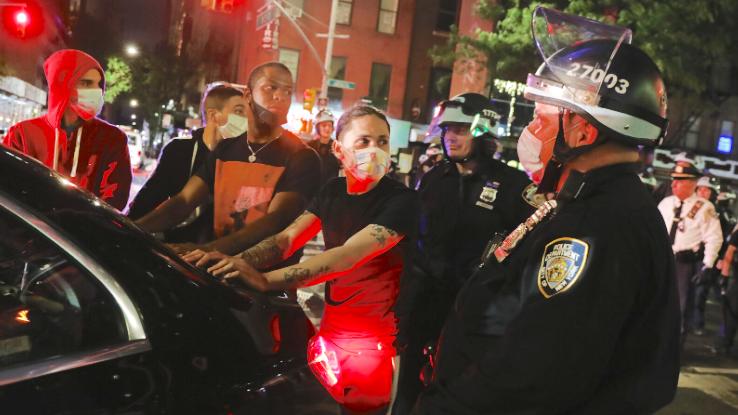 More than 40 states across the nation have announced curfews in response to protests, looting and violent behavior. Some of the curfews have been lifted. However, this isn't the first time these orders have been set in the U.S. In fact, curfew laws have been imposed throughout history and targeted several groups of people. 
Let's go over how curfew laws work and the three main types of curfew orders. 
How Do Curfew Laws Work?
Curfew laws are regulations that prohibit civilians from being outdoors at specific times. These laws vary by jurisdiction. For instance, cities and counties have imposed curfews as a safety measure in the event of a crisis, disaster or civil unrest. Curfew laws also vary based on target groups, including age and area. In the past, curfews were directed at specific races in the U.S. 
Curfew orders are implemented by state, county or municipality rather than the national government. The Federal Constitution doesn't even describe curfew laws. In 2020, cities like San Francisco, Atlanta and Chicago implemented curfews in response to protests and property destruction. Countywide curfews took place in Los Angeles County and Alameda County in California. Arizona was the only place to enact a statewide curfew.
Generally, these laws were created to prevent troublesome behavior and crime, while some are made to protect the health and safety of residents and property. 
Emergency:
When natural disasters or crises occur, governments may enforce emergency curfews. Hurricanes, blizzards and wildfires have prompted emergency curfews, such as the California wildfire in 2017 and 2019.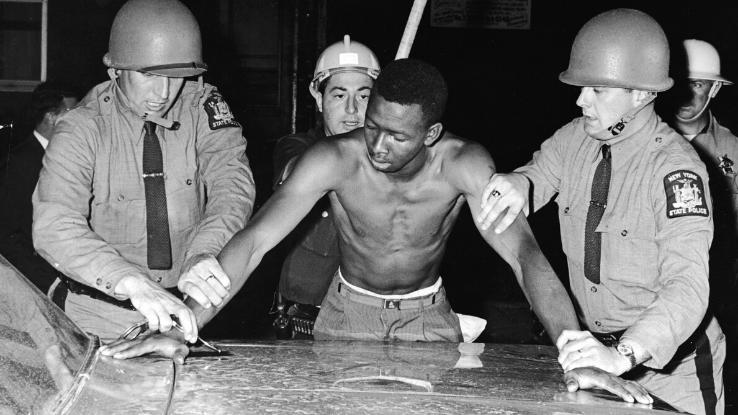 Some curfews have been set for certain groups in the past. For instance, during World War II, Japanese-Americans on the West Coast of the country were ordered to return home by 8.pm. Gordon Hirabayashi, a Japanese-American and former UW student, violated curfew and refused to register for the internment camps. As a result, he was sent to prison. 
During the civil rights protests of the 1960s, African-Americans were placed under curfew in many towns, such as Birmingham, Detroit, Philadelphia and Newark. Since then, there have been many curfews that followed racially-charged protests, including the Rodney King riots and the 2001 Cincinnati riots. In 2020, the Black Lives Matter protests have led to cities in New Jersey, New York, Florida, Georgia, Illinois and California to prohibit people from being outside at night. However, some protests have continued past the curfew. 
Business:
Sometimes, companies and establishments are directed to limit operating hours, such as grocery stores and restaurants. This type of curfew is often imposed in areas with high rates of crime, loitering and disorderly behavior. Recently, business curfews have been set to prevent any type of gathering at establishments. Many cities have implemented business curfews to curb the spread of COVID-19. For instance, Bridgeport Mayor Joe Ganim ordered stores to close at 8 p.m., emphasizing increased police presence and patrols. Meanwhile, some cities have enforced business curfews in response to looting and violence.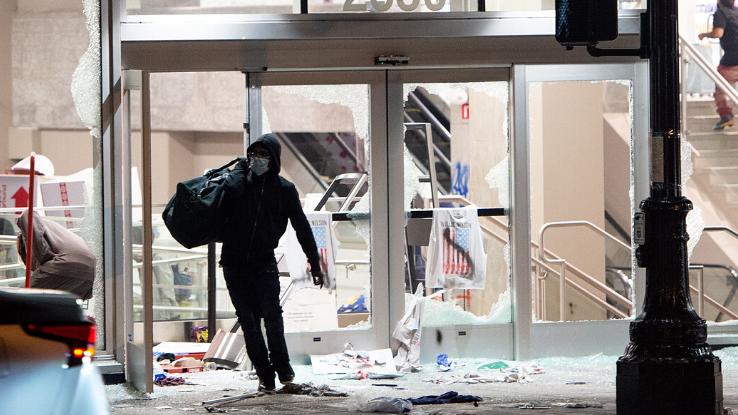 Juvenile:
Juvenile curfew laws target minors or those under the age of 18. For example, the cities of San Diego and Los Angeles require minors to stay home between 10 p.m. and 6 a.m. The purpose of curfew laws is to prevent youth victimization and youth-related crime.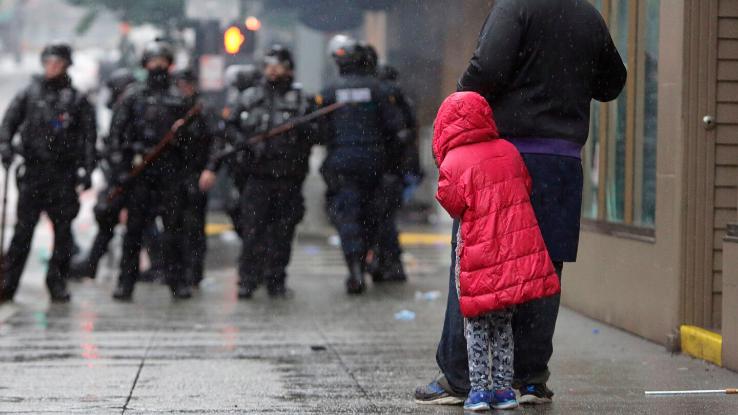 There are several exceptions to the laws, including if minors are accompanied by a parent or guardian, if they're traveling to or from work or school, if they're returning from a civic or recreational activity or if they're on an errand assigned by their parent or guardian.
If you're not sure if a curfew is implemented in your area, take a look at these resources:
The Reporters Committee for Freedom of the Press: Interactive MapNational Youth Rights Association: Curfew Laws by State