What Is California Casual Attire?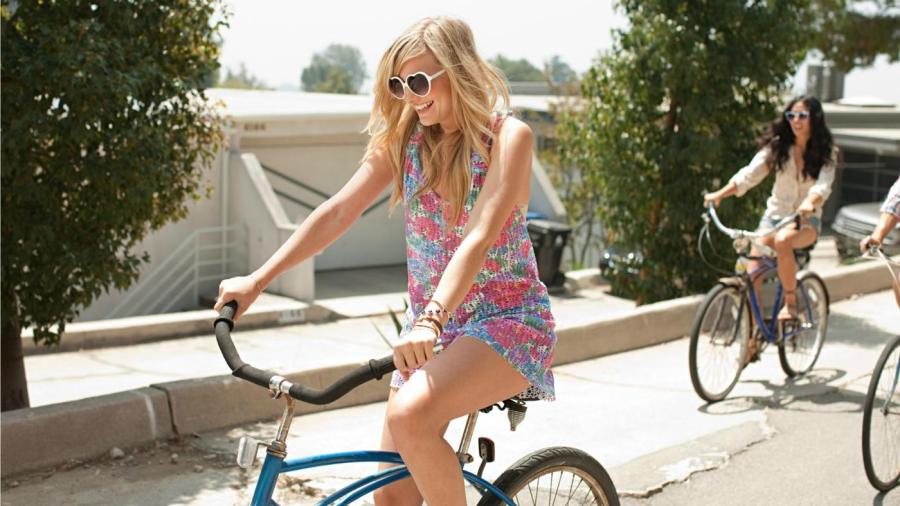 California casual attire refers to a laidback style of dressing; clothing that would be right at home at a beachside or seated around a pool. Men can wear a sport coat with slacks without a tie, while women can wear flowing, strapless outfits. Jeans, t-shirts, pullovers and sandals are all acceptable.
The California casual style is sometimes referred to as the "anything goes" style, because of the effortless look. This type of wardrobe is more commonly associated with events featuring software designers, computer engineers and other professionals working within the IT field. Initially restricted to just the West Coast, it is now popular in most of the major cities across the U.S.