What Are Cabbage Patch Kids Worth?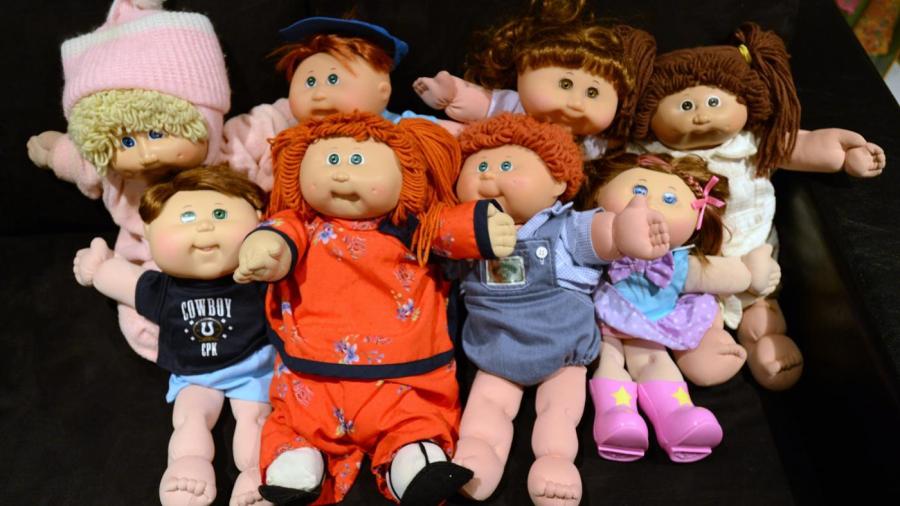 Prices vary for Cabbage Patch Kids dolls depending on the type of doll and year that it was made. According to the Cabbage Patch Kids website, prices range from $10.00 to $1,000, with classic vintage dolls starting at $200.
The classic, vintage dolls were made by a local artist in Cleveland, Georgia. These hand-stitched and hand-painted dolls became available to the general public in 1983 and became an immediate hit. Since then, there have been many variations of the dolls. The Exclusives have vinyl heads, cloth bodies and yarn hair in a variety of different colors. There have also been a few collector dolls made from porcelain.
Most Cabbage Patch Kids outfits are completely removable and come with special adoption papers. Shoppers can also choose to rename their babies, change the birth date and customize their birth certificates.