Who Buys Beanie Babies?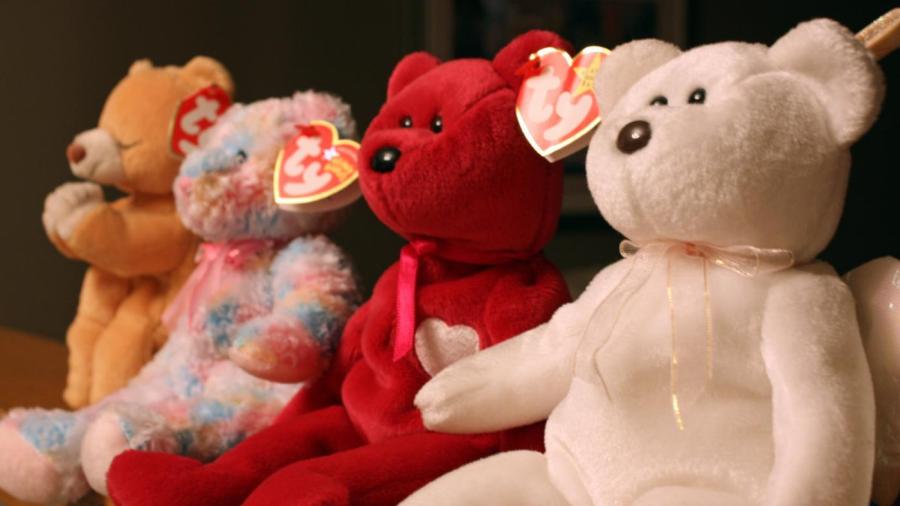 Collectors still buy Beanie Babies. Although the market for most Beanies is dismal, collectors actively seek rare ones. Sellers often have luck selling their unwanted Beanie Babies on auction sites, through collectors' clubs or via online classifieds.
The value of most Beanie Babies falls far short of their original retail prices, according to About.com. However, a market still exists for hard-to-find originals and retired limited editions.
Much of a Beanie Baby's value lies in its hang tag. A seller who has collectible Beanies with the original tags has a good chance of earning a profit if both the Beanies and the tags are in mint condition.
Sellers should familiarize themselves with descriptor terms used by collectors so they can accurately convey their Beanies' values and conditions.