What Is the Buyer's Remorse Law in California?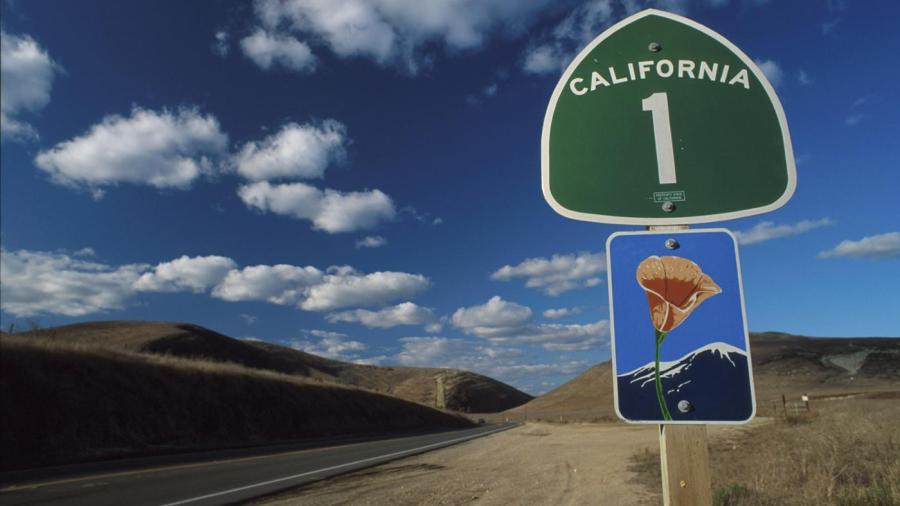 In California, buyer's remorse law refers to the statutory rights of consumers to cancel contracts in certain instances, as detailed by the California Department of Consumer Affairs and USLegal.com. The contracts specified under this law may be cancelled without a specific cancellation contract and for any reason cited by the consumer.
Some goods and services that are covered by the buyer's remorse laws in California include contracts for funerals, property insurance and dance studio memberships, all of which have an indefinite cancellation period, according to the California Department of Consumer Affairs. Contracts with a limited statutory cancellation period include dating services, used car purchases, unfilled Internet sales and dental services.