How Do You Buy Costco Eyeglass Frames?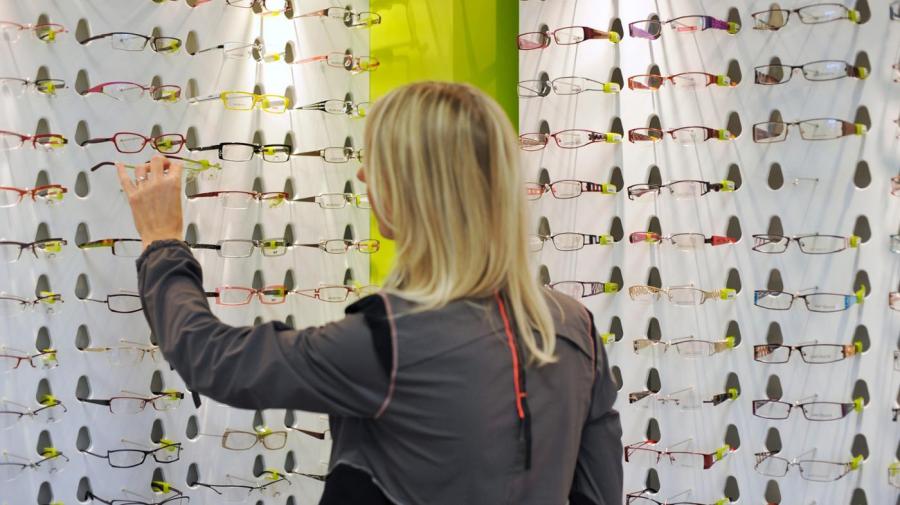 Purchase Costco eyeglass frames at the optical center located inside participating Costco stores. Most optical centers contain the offices of at least one independent doctor of optometry, as well as an eyeglasses counter where frames, contacts and eyeglass accessories may be purchased.
Patients of the resident doctor of optometry do not need to be Costco members in order to schedule and attend appointments. However, it is necessary to have a Costco membership or be with someone who does in order to purchase eyeglasses from Costco. When a pair of frames is purchased at Costco, all common services like fitting and adjustment are included.