What Are Buddhist Temples?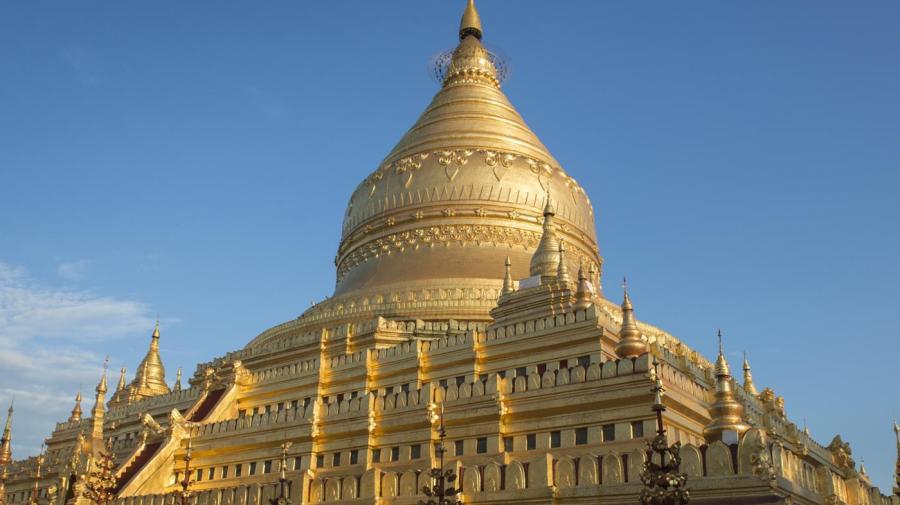 Buddhist temples are where believers of Buddhism do communal worship and meditation. These temples are characterized by their unique history, impressive architecture, presence of monks and spiritual ambiance.
Every Buddhist temple has an image or statue of Buddha. While built with varying designs, every temple also has common features that symbolize the five elements: Earth, fire, air, water and wisdom. For instance, the square base stands for the earth, whereas the temple's pinnacle represents wisdom. When sightseeing Buddhist temples, visitors must follow the proper etiquette, such as on how to take pictures, interact with monks and dress appropriately. Besides temples, Buddhists also worship at shrines in their own homes or at stupas, which are stone structures where Buddhist relics and scriptures are housed.