What Is a Brief Overview of Clarity PPM?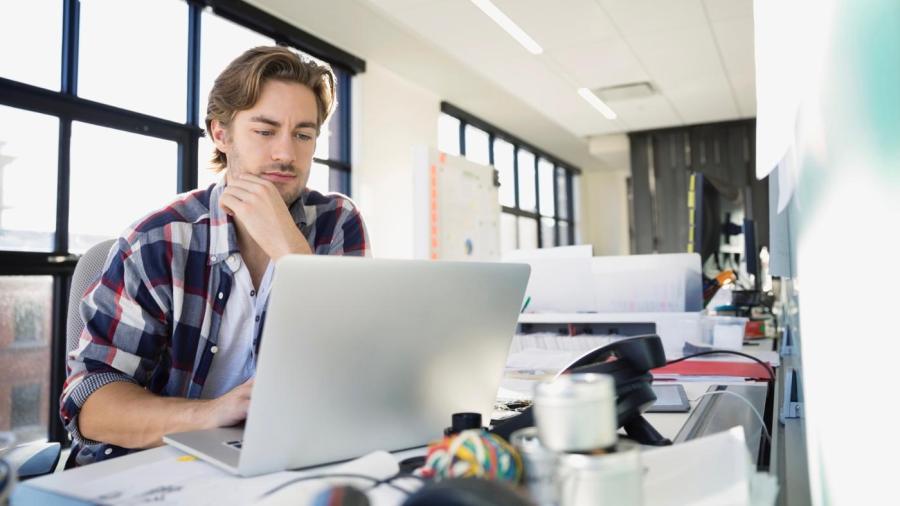 Clarity PPM is a project management software developed by CA Technologies. A leading project and portfolio management solution, Clarity PPM helps organizations improve decision-making, enhance communication and minimize investment risks. The software features resource management, time-tracking tools, reporting tools and configuration options.
Clarity PPM provides users with the flexibility to configure the program to suit their organizations' needs. Users can also create budgets, update forecasts and make constraint-based scenario comparisons. With portfolio management, users can align their projects and proposals with their organizations' goals. This allows better utilization of finance and resources. The software's resource management helps companies plan and assign roles to employees based on their skills to meet work demands.
The software enables organizations to collect and evaluate demands such as project requests, strategic initiatives, and ideas for new products and services. The software helps users plan costs and revenues for projects and select categories to distinguish between the types of costs. Users can monitor their business processes and manage workflows to improve coordination. Clarity PPM helps organizations improve project execution with results that meet business strategies.
CA Technologies regularly upgrades the software to new releases and also delivers system maintenance tasks. The company's support services help organizations reduce overhead and risks.