What Brands of Tires Does Costco Carry?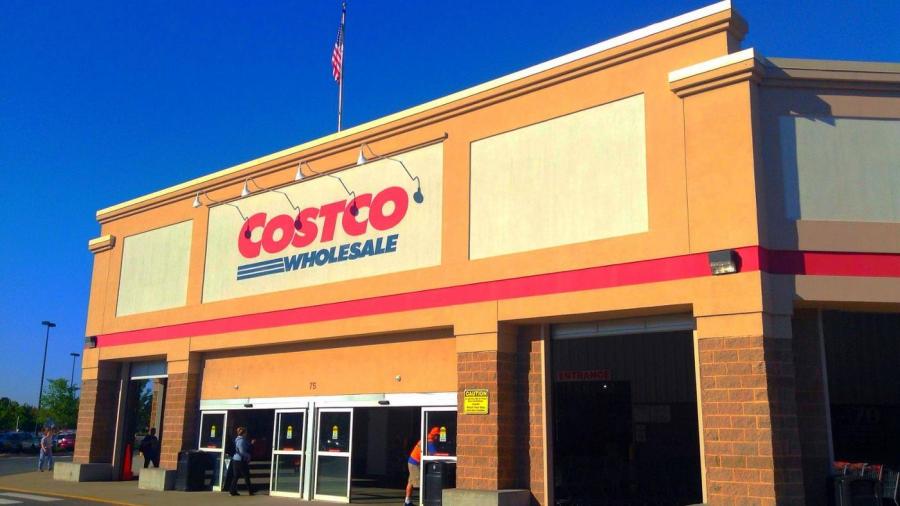 Costco carries tires from BF Goodrich, Michelin and Bridgestone, as of 2015. Its website allows visitors to search for tires by vehicle year, make and model, or by size or item number.
Costco offers substantial savings on tires and special promotions from time to time. In addition to car tires, Costco carries other tire types, including tires to fit trailers, golf carts and all-terrain vehicles.
Costco offers tires for cars, SUVs, trucks and other vehicles, and tires can be ordered online and shipped to a neighborhood Costco warehouse for installation. The advantage of buying Costco tires is that Costco offers a Member Advantage program for the tires it sells. This program, which adds an addition $15 cost to each tire, includes rotation, inflation checks, balancing and flat-tire repair for the life of the tire. It also includes new rubber tire stems and nitrogen tire inflation. Each tire covered under the program comes with warranties on mileage, manufacturer's defects and road hazards.
When tires are serviced under the Member Advantage program, services are provided by a Michelin-certified tire technician. Costco notes that this service is not available for all tires or vehicles and that repairs of flats are subject to certain regulations.