What Brands of Tires Are Available at Sam's Club?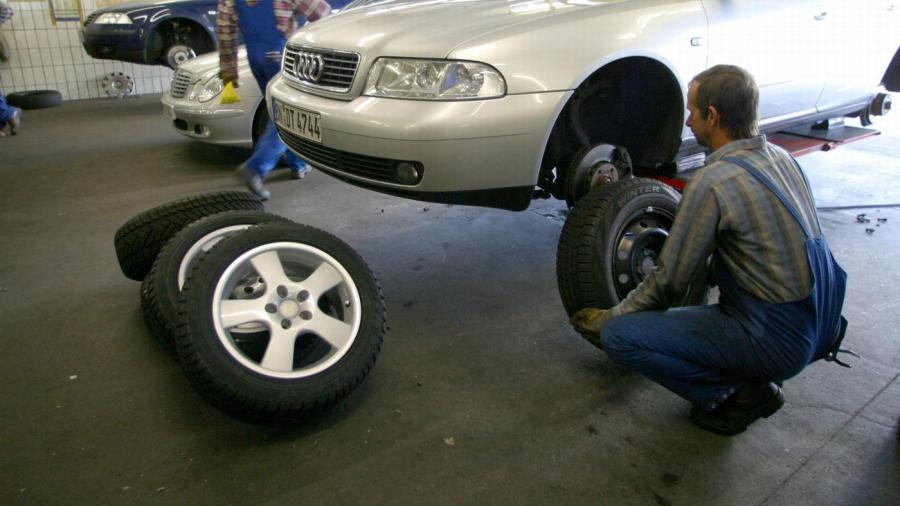 As of March 2015, major brands of tires sold and installed by Sam's Club include Michelin, BF Goodrich, Goodyear, Dunlop and Pirelli. Sam's Club also sells Greenball tires. Users can search the Sam's Club website for tires available for purchase.
Consumers find tires by selecting their local Sam's Club and inputting information about their vehicle such as the year, make and model. Users also input a tire size and select one of six brands from a drop-down menu or search for all brands of tires available for a vehicle. Sam's Club allows customers to buy tires online and have them shipped to a store without shipping costs. The retailer's website also has tips for buying new tires, when to purchase new tires, a tire glossary and tire care tips.
The Sam's Club website has a Club Locator function that allows users to narrow a search by facilities that have tire and battery centers for customers. Individuals input information such as a city, state, ZIP code or club number to find their nearest store. Sam's Club features an "all-in" guarantee for the best price on a set of four tires combined with other items such as valve stems, tire disposal fee, labor costs, and lifetime rotation and balance services. Sam's Club members receive additional benefits beyond those listed in the tire price guarantee.