What Brands of Refrigerators Are Sold at Sears?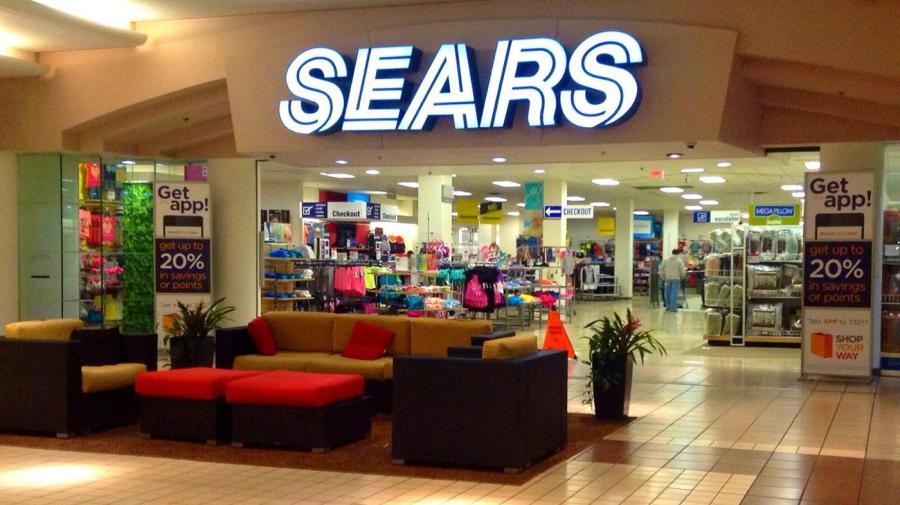 As of 2015, Sears sells refrigerators from a number of brands, including Kenmore, Whirlpool, LG and Frigidaire. Consumers can choose from a wide variety of features, configurations and options to suit their needs.
Capacities range from less than 16 cubic feet to more than 26 cubic feet. Possible door configurations include conventional top freezer, single-door bottom freezer, side-by-side and French door. A French-door arrangement features a split-door refrigerator over a bottom freezer. Some French-door models have a fourth door between the refrigerator and freezer compartments with its own temperature control. Many models have an ice maker, a crisper with humidity control and doors that allow storing gallon-sized containers.
Although most models don't include in-door dispensers, some do include the ability to dispense water and ice without having to open the refrigerator. To help save space in the kitchen, counter-depth models, which are shallower than conventional refrigerators, are available in both side-by-side and French-door layouts. Sears also carries a large selection of compact models and a limited selection of built-in refrigerators.
Most refrigerators that Sears sells are Energy Star compliant. However, energy standards differ between types. To get an accurate comparison, consumers should check the yearly kilowatt-hours and the expected annual cost to operate the refrigerator listed on the yellow Energy Star label.