What Brand of Refrigerator Is the Quietest?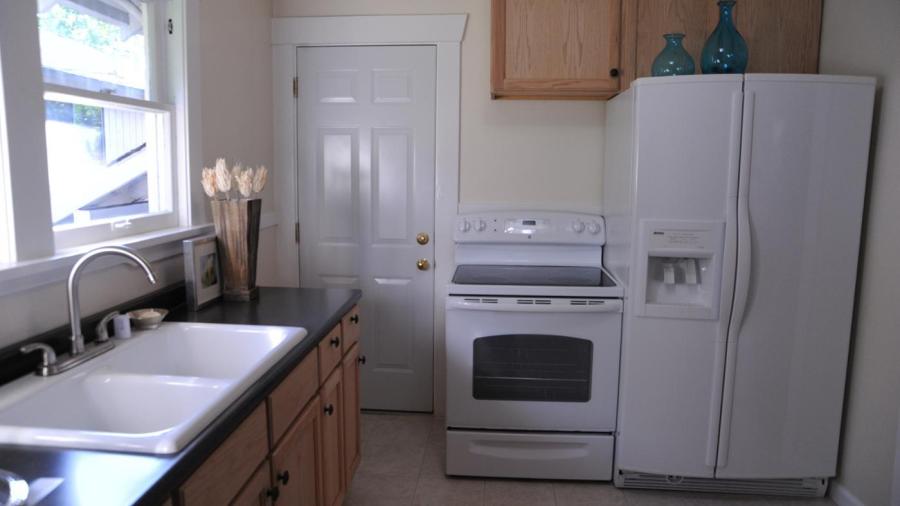 LG brand refrigerators are known for being the quietest. The LG compressor has a cooling cycle that has particularly low sound levels. LG refrigerators are also Energy Star Certified, running on 15 percent less energy than recommended by the Federal Standards.
LG refrigerators are reported to be very reliable, and they come with a 10 year limit warranty. The quietest models are the bottom-freezer and side by side models, which are some of the most recent LG models.
LG refrigerators have multi-air flow system with vents on every shelf which allow air circulation. This feature allows optimal temperature control and balance ensuring foods stay fresh for longer periods. The brand has a unique linear compressor technology that features fewer moving parts for less friction and more energy conservation, which means less noise. This technology also allows LG refrigerators to reduce energy consumption by up to 90 percent.The stylish designs and modern features of LG Refrigerators such as the in-built ice makers and digital temperature controls are a bonus for any quiet kitchen.
Upon purchasing an LG refrigerator, the owners should resister the appliance. This simple step serves as an identification of ownership in case of loss or theft. The LG have a service center where customers can report any issues they have with their refrigerators.