What Book Offers the Most AR Points?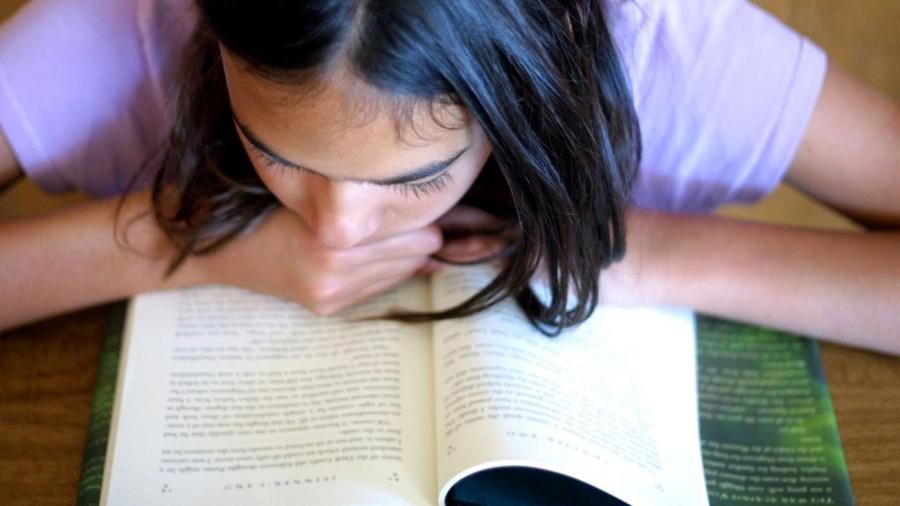 The book that offers the most AR points is "War and Peace" by Leo Tolstoy, which offers a total of 118 points. AR points refer to the Accelerated Reader program for primary and secondary schools, which was created by Renaissance Learning, Inc. Books are assigned points based on their length and level of difficulty.
The Accelerated Reader software suggests books based on a student's reading level and then asks a series of questions to assess whether the student has finished reading the book. The teacher can also create a quiz based on the reading material.
Other books that offer large amounts of AR points include unabridged editions of "Les Misérables" by Victor Hugo (105 points), "The City of God" by St. Augustine (105 points) and "Don Quixote" by Miguel de Cervantes Saavedra (91 points).