What Is a Bond Forfeiture Hearing?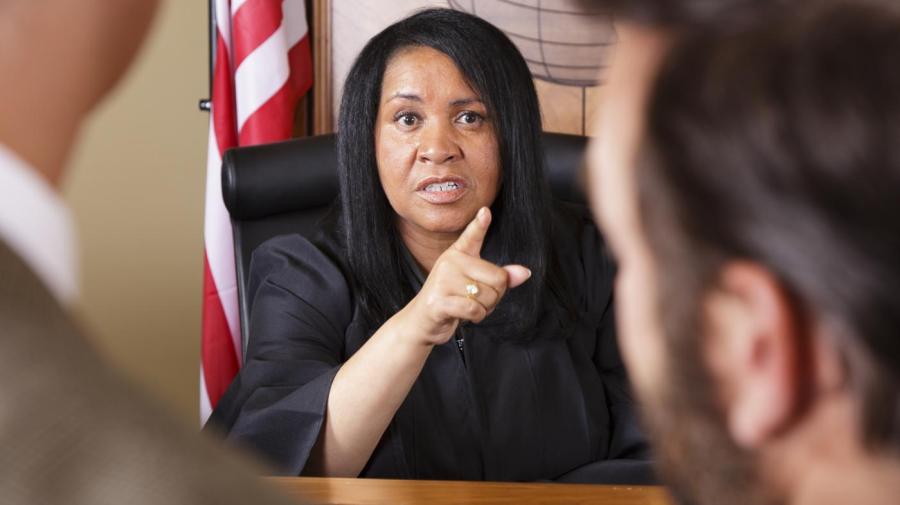 A bond forfeiture hearing is set when a defendant who was released on bond misses a subsequent court appearance. During this hearing, the judge determines whether or not the defendant had a valid reason for missing court.
If the defendant does not provide justification or proof of a valid reason for not appearing in court, the judge can issue a warrant for the defendant's arrest at the bond forfeiture hearing. If the defendant does not surrender or cannot be located, the judge schedules a bond forfeiture in which the remaining funds for bond are due or assets offered as collateral are cashed in by the courts.