What Is Bo Jackson Doing Now?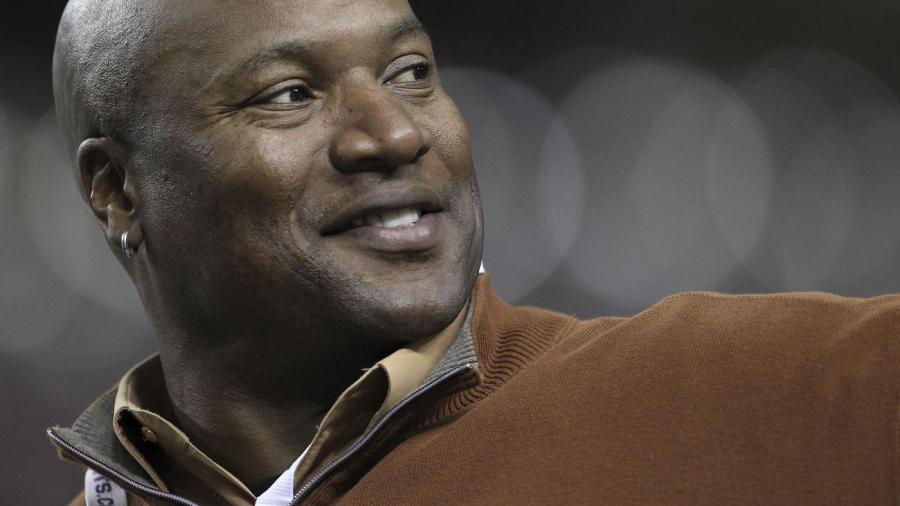 As of April 2014, former multi-sport star Bo Jackson works as a team ambassador for the Chicago White Sox. He lives in suburban Chicago and also oversees Bo Jackson's Elite Sports, a premier complex specializing in the development of current and future athletes.
In January 2014, Jackson joined other White Sox legends Frank Thomas, Carlton Fisk, Carlos May, Ron Kittle and Minnie Minoso as team ambassadors. Jackson now makes appearances on behalf of the organization, serving as a representative in the community and throughout baseball. He was named the "Greatest Athlete Ever" by ESPN and remains the only player in history to be named an All-Star in two professional sports, earning the accolades with MLB's Kansas City Royals and the NFL's Los Angeles Raiders.