What Is the Blooming Season for Hydrangeas?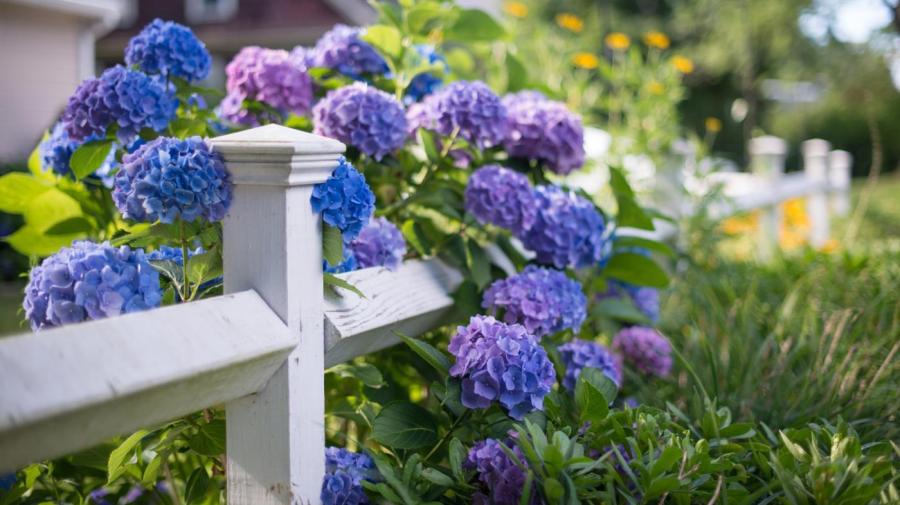 Depending on the type of hydrangea and where it is planted, the blooming season for hydrangeas occurs anywhere from the late spring through the summer. Some varieties, such as the late panicle hydrangea (Hydrangea paniculata 'Tardiva'), do not bloom until autumn.
Hydrangea varieties can be selected by their blooming habits. Blooms start appearing on Annabelle and oakleaf hydrangeas in the late spring and early summer. Many other varieties, including the smooth hydrangea and the climbing hydrangea, just produce blooms once around early summer to midsummer. Some of the newer cultivars, such as All Summer Beauty, Forever & Ever and Endless Summer, rebloom all summer long, sometimes starting in late spring and continuing into the autumn.