What Is Black and White Attire?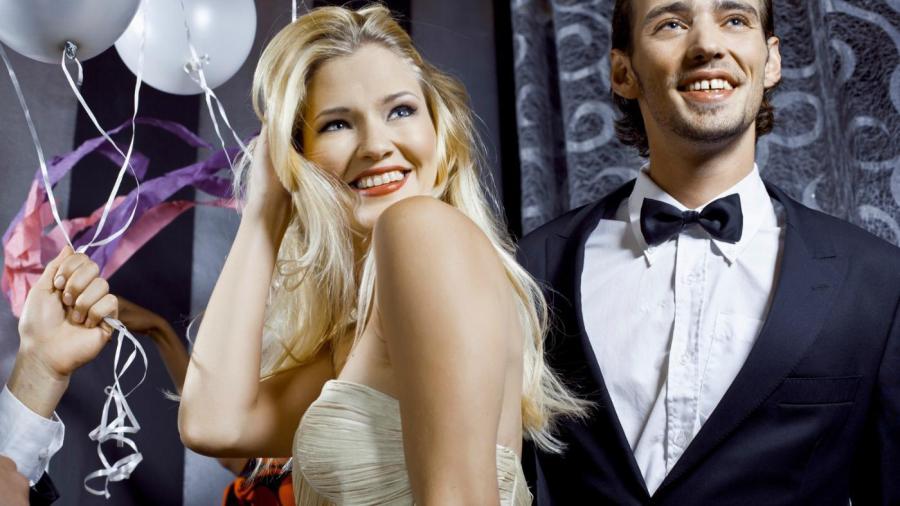 Black and white attire means formal clothing. For women, this usually implies floor-length gowns, and for men, tuxedos or suits. This type of formal clothing is usually worn to social events like weddings, balls and galas.
Sometimes, women can wear shorter dresses to black and white events, but the dresses should be fancy and preferably made out of a rich fabric in a darker color. Women should also have their hair formally styled for the event and coordinate their dress with fancy jewelry. Men in tuxedos should choose ties and cummerbunds that match the dress their date wears. If they are not wearing a tuxedo, men need to wear a black suit with a white shirt and a dark tie.