What Is a Black Lotus Flower?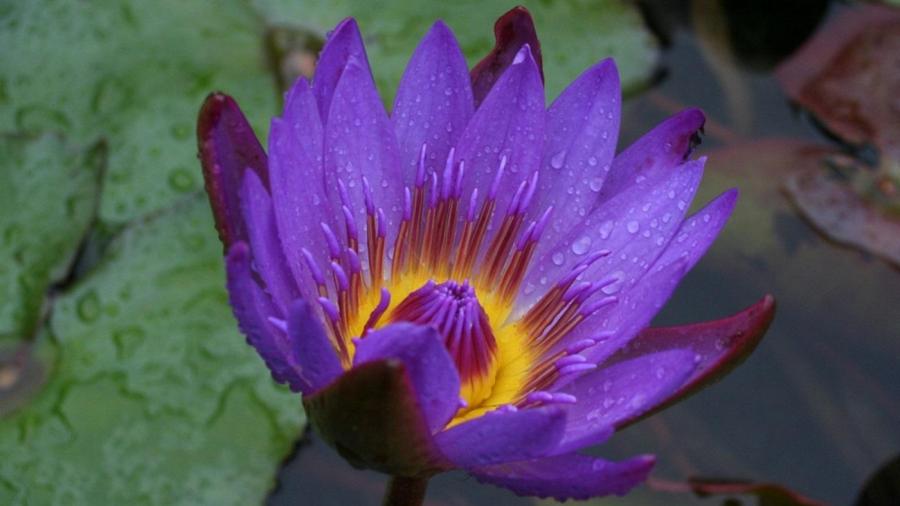 The black lotus flower is a fictional flower used in a variety of pop culture, game and literature references. The flower is a fabricated form of the actual lotus flower that is indigenous to East Asia.
The black lotus flower can be found in the card game Magic the Gathering and is considered to be one of the most powerful cards that can be played. The symbol is also featured in stories, such as "Red Nails," a tale written by Robert E. Howard in 1936. These flowers are interpretations of the nelumbo nucifera, which is the lotus that is commonly used in various Asian cuisines and fabrics and in religious symbols.