What Is a Biographical Narrative?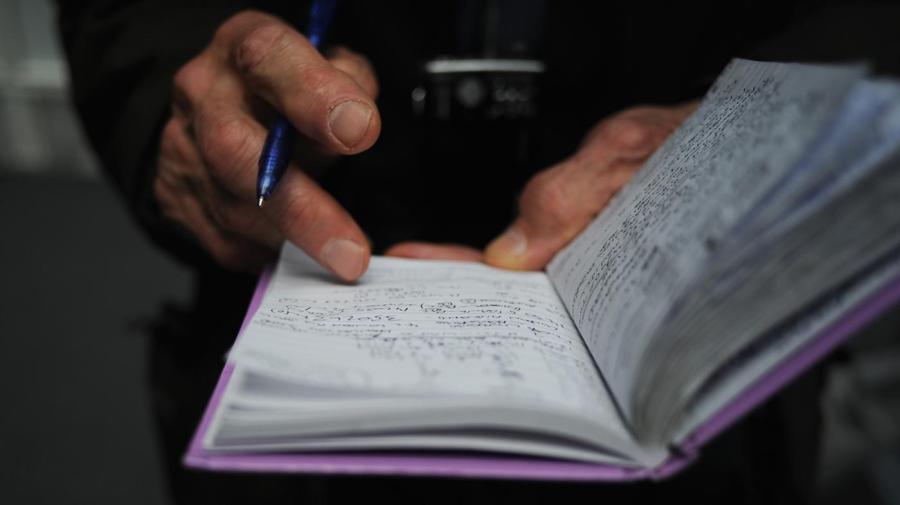 A biographical narrative is a story that relates the key events and facts about a person's life from a first-person perspective. The writer of a biographical narrative describes the events in a chronological or logical sequence and reflects upon their significance. Use of descriptive details expands upon and explains shifts in the person's perspective.
A biographical narrative contains biological information, physical descriptions, action details, anecdotes and personal interpretations of the subject. Authors of biological narratives typically choose people or characters that have personal significance to them. The point or direction of the narrative outlines the personal impact the subject has in the author's life. In a biographical narrative, the author highlights certain details to develop an in-depth impression of the person. Sensory details replace direct explanations. The author creates an emotional impact with the narrative using specific and highly descriptive words and phrases.
Thoughts and summaries expand upon the details and emphasize the turning points in the narrative. Personal perspective is a key aspect of a biographical narrative. The thoughts of the author relate the turning points of the subject to their own life throughout the narrative. The introduction and conclusion of the narrative tie the elements of the story together and summarize the overall meaning.